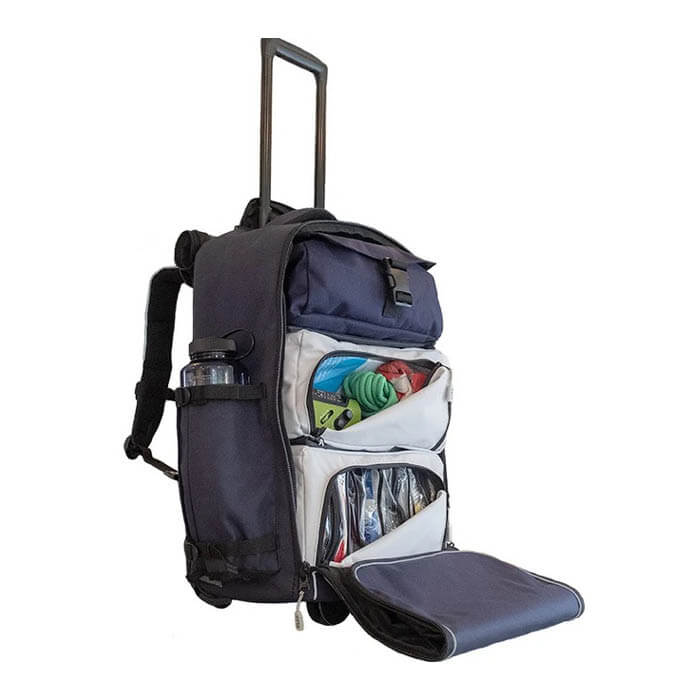 Everything you need in a rock solid GO-bag.
Stocked with supplies that exceed FEMA/Red Cross standards.
Good for two people for 72 hours.
Room for personal items/personalized food.
Roll, wear as a backpack or carry with strategically placed handles.
100% quality assured.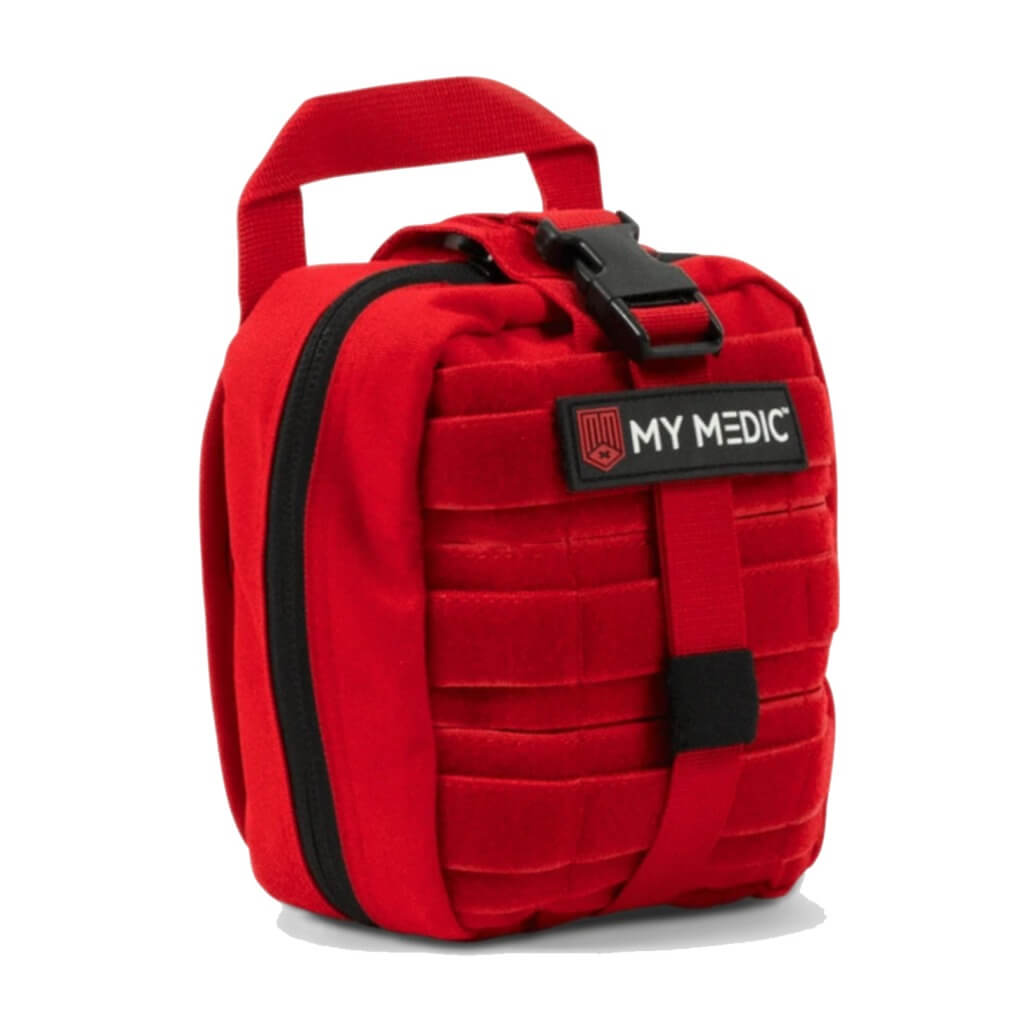 The best first aid kit on the planet!
Made from high-quality nylon Cordura for utmost durability and functionality
Multi-use pack
Over 100 quality first aid and trauma supplies
Tear away pouch inside can be used as an additional mini first aid kit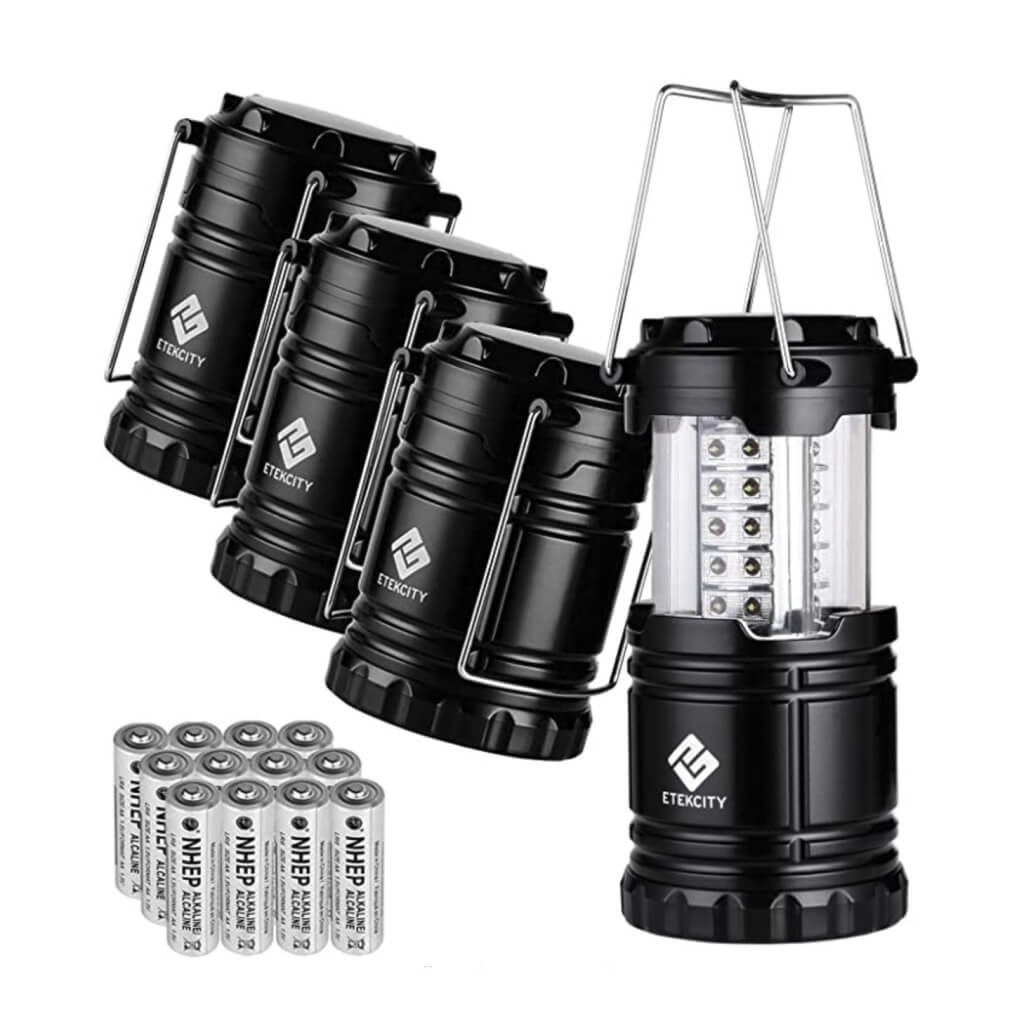 The extremely lightweight build(less than 10oz) allows you to take your lantern with ease, when not in use collapse the lantern as small as your phone. Fits into your emergency kit perfectly.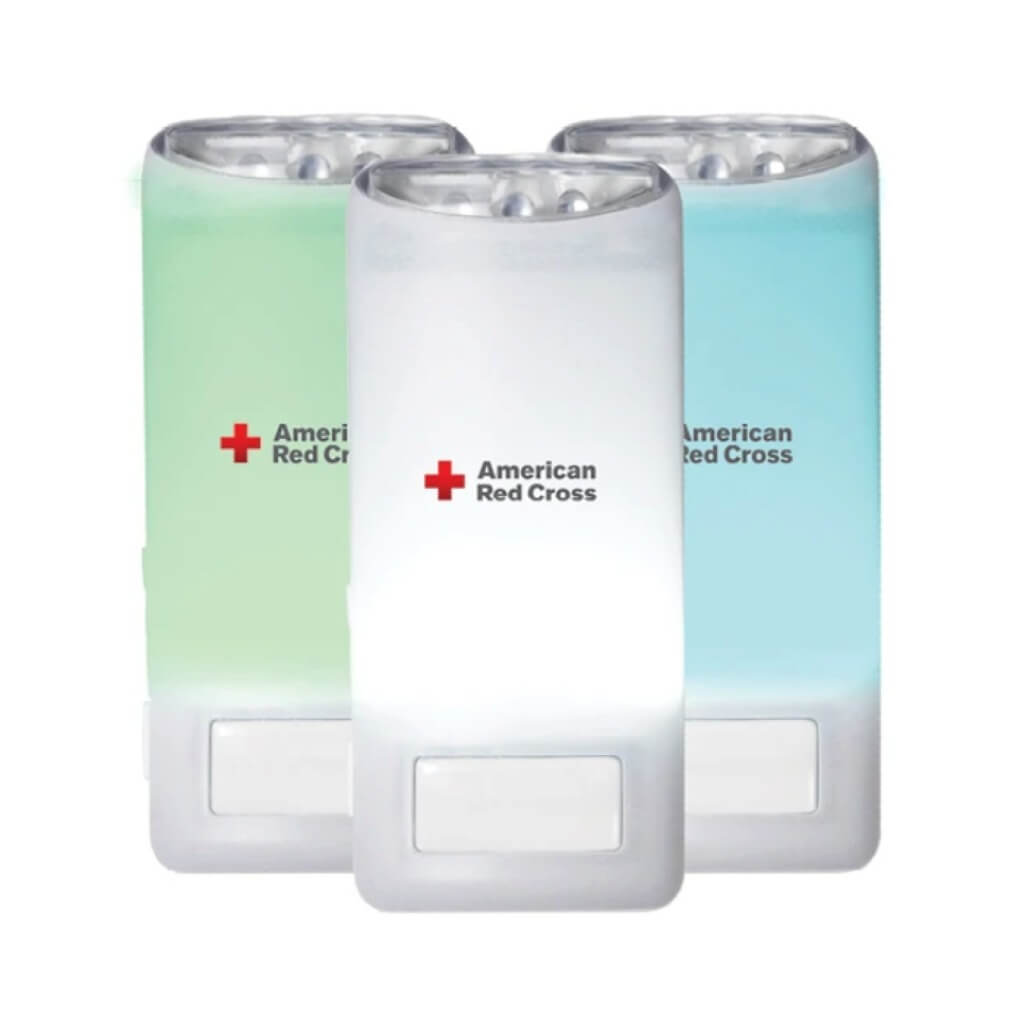 Blackout Buddy Color packs a bright light to keep you feeling safe in any power outage. Just leave the slim and trim Blackout Buddy Color in your wall socket and you'll never be in the dark.
Charge multiple devices at once. Comes with smart charge technology which can recognize your device smartly then providing optimal charging speed vary with different devices.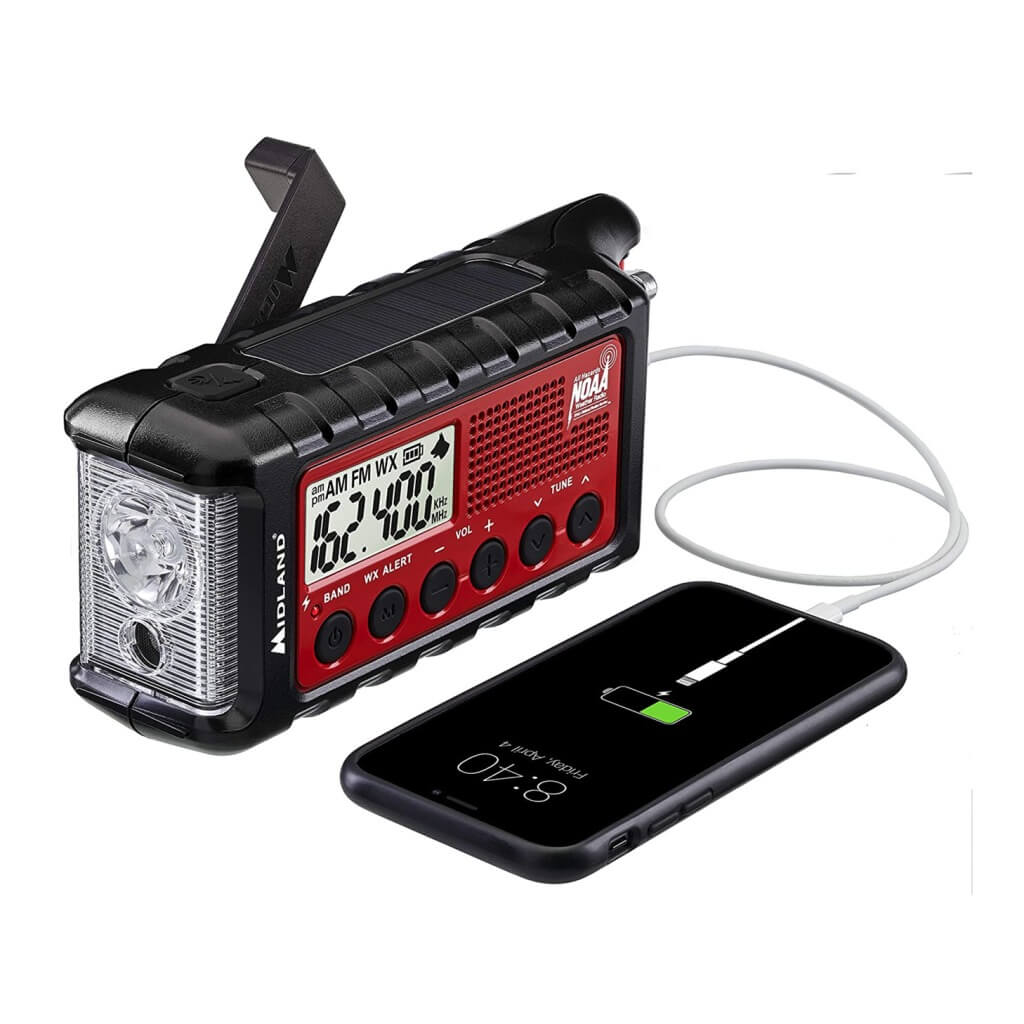 EMERGENCY ALERT AM/FM RADIO
Features 3 sustainable power sources to recharge your radio: Solar Panel, Hand Crank, & Rechargeable 2600 mAh Battery.
SOS flashlight beacon flashes Morse code
NOAA Weather Scan will automatically scan through 7 available weather band channels. NOAA Weather Alert will sound an alarm
Charges multiple portable devices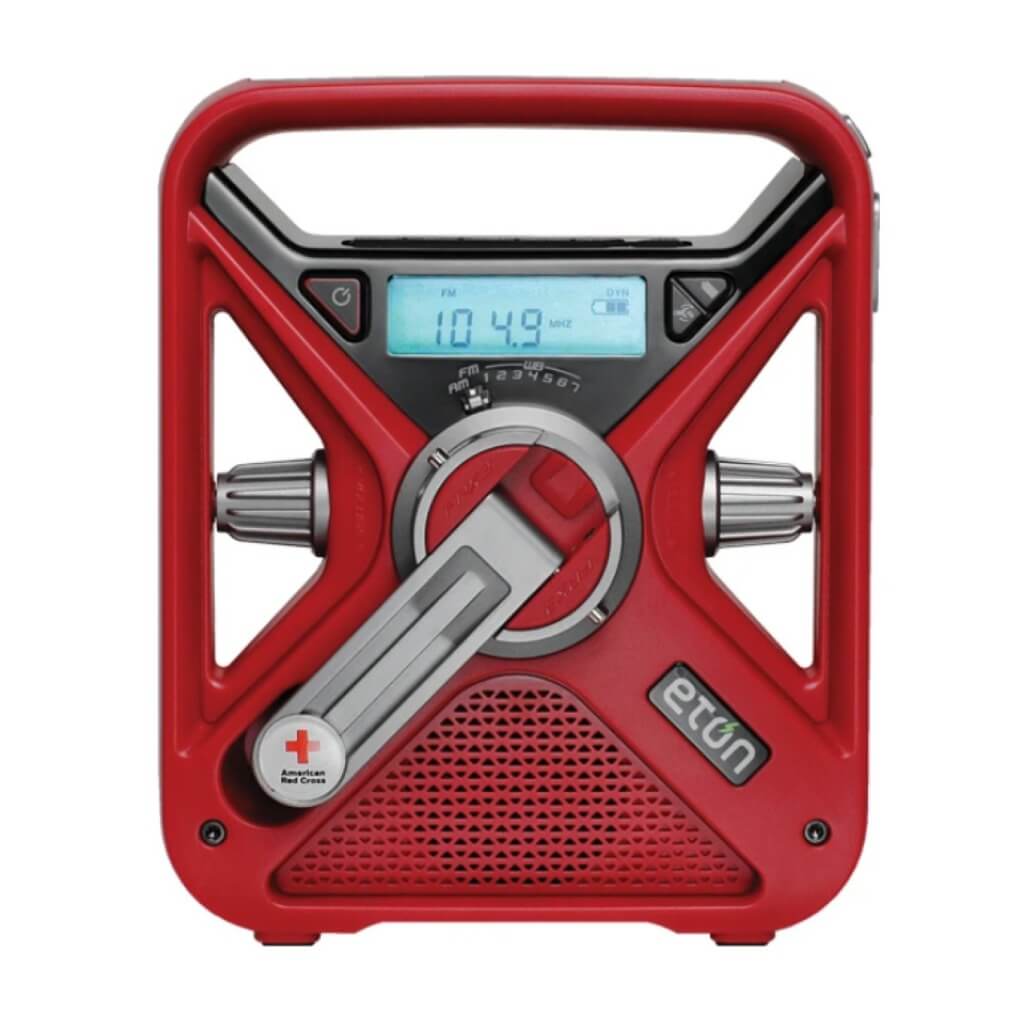 ETON AMERICAN RED CROSS FRX3+
MULTI-POWERED WEATHER ALERT RADIO
For over 35 years, Etón has been keeping customers prepared for the worst… 
Be Red Cross Ready, and in charge of any storm with this powerful hand-crank/solar-powered emergency radio from Etón. Don't go through life unprepared without your FRX3+!