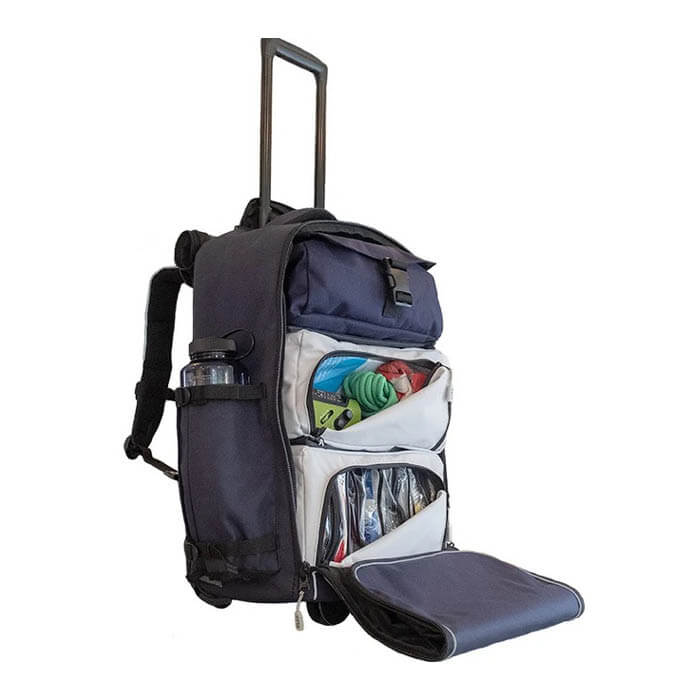 Stocked with supplies that exceed FEMA/Red Cross standards.
Good for two people for 72 hours.
Roll, wear as a backpack or carry with strategically placed handles.
100% Quality Assured
30% of your purchase goes to Big Sur Fire.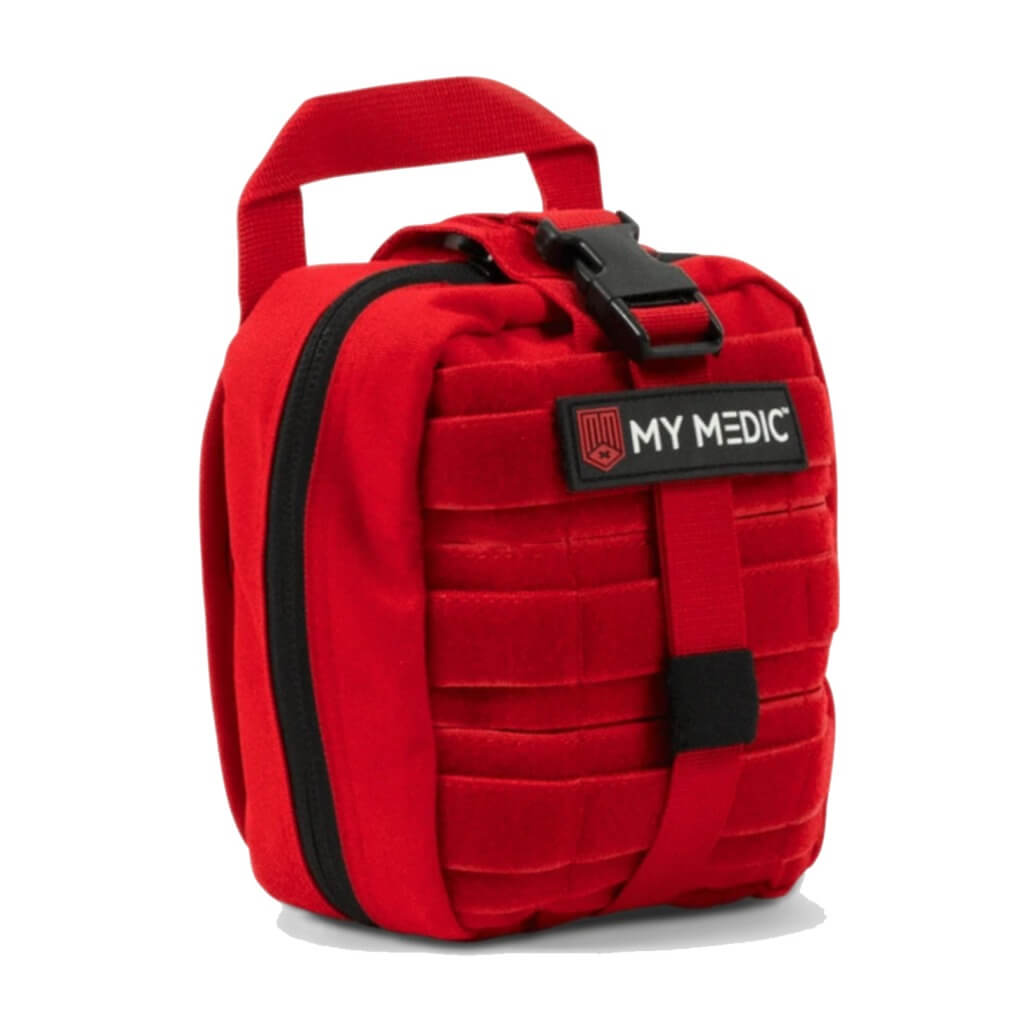 The best first aid kit on the planet!
Made from high-quality nylon Cordura for utmost durability and functionality
Multi-use pack
Over 100 quality first aid and trauma supplies
Tear away pouch inside can be used as an additional mini first aid kit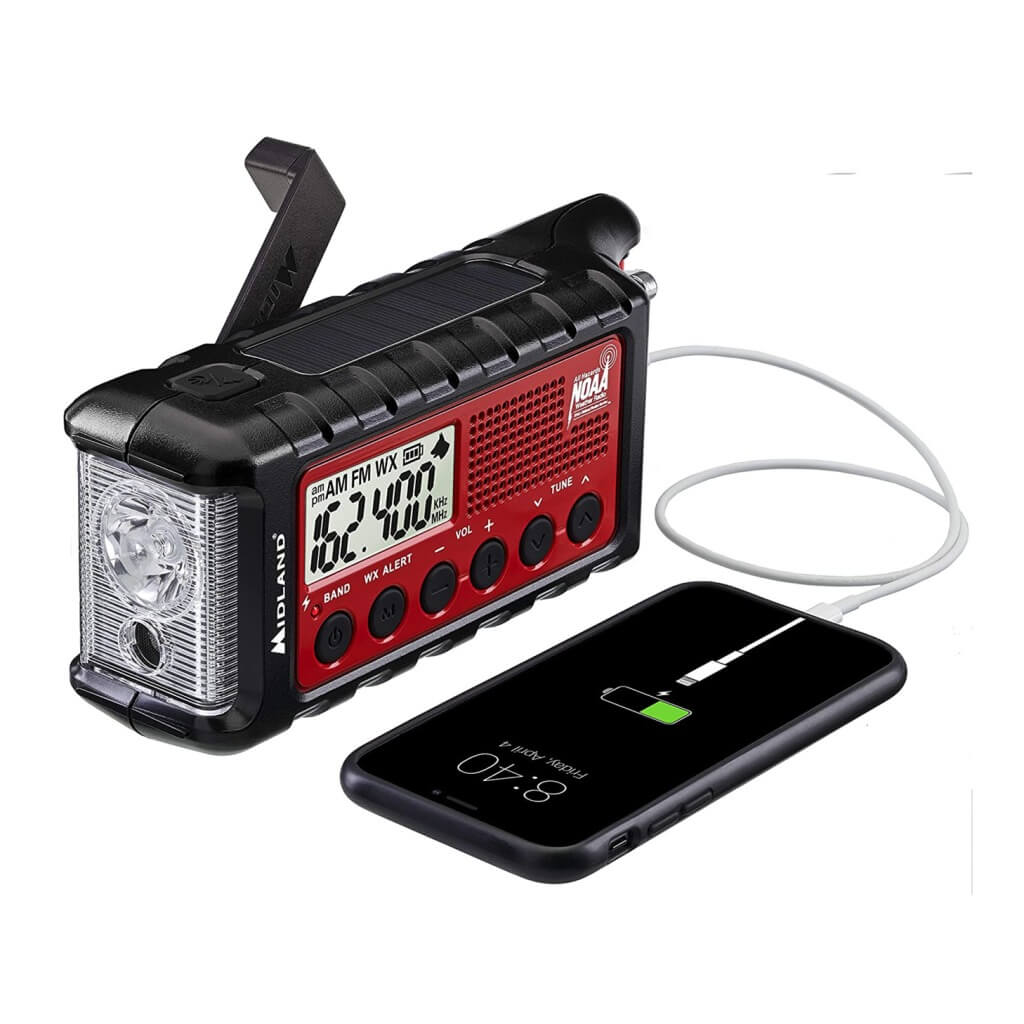 3 sustainable power sources to recharge your radio: Solar Panel, Hand Crank, & 2600 mAh Battery.
SOS flashlight beacon flashes Morse code
NOAA Weather Scan will automatically scan through 7 available weather band channels. NOAA Weather Alert will sound an alarm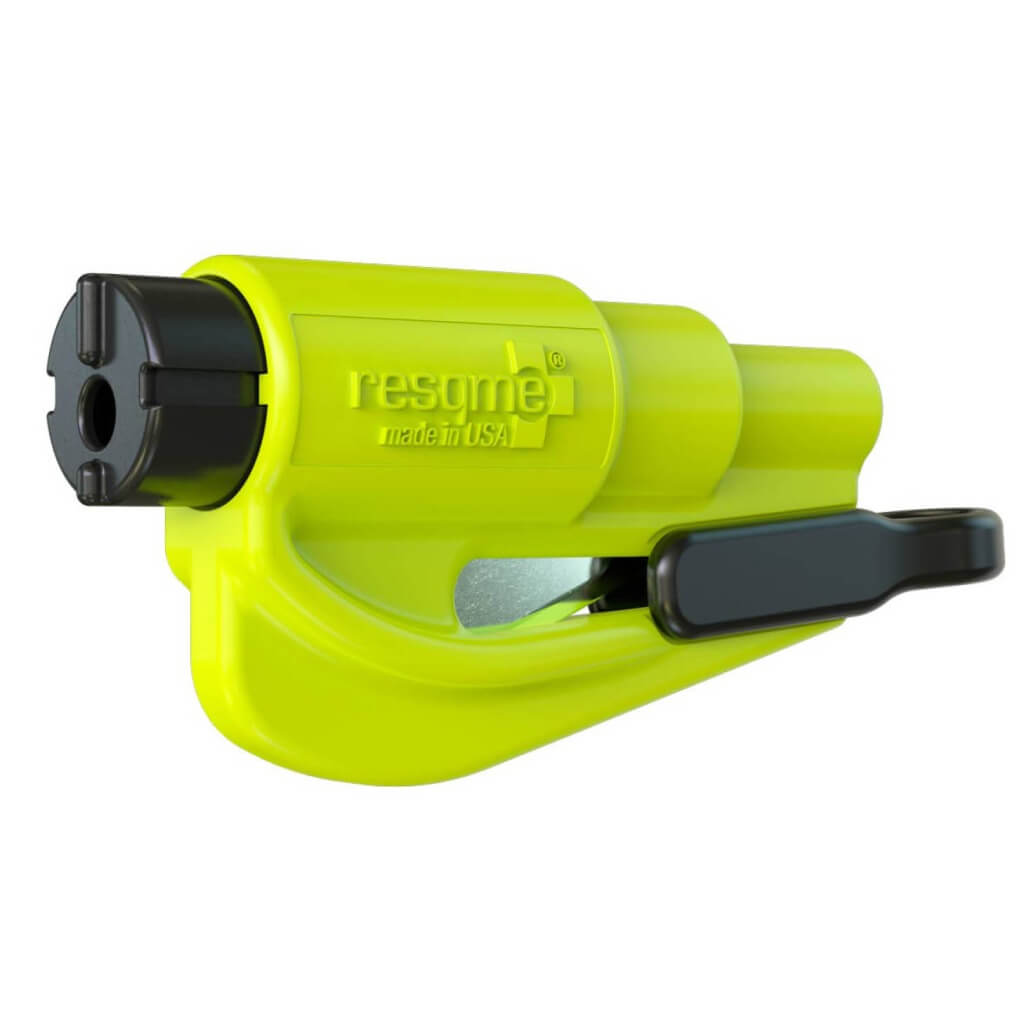 Original 2-in-1 emergency car escape tool
Jammed seat belt cutter
Tempered glass window breaker
Made in USA
Trusted by first responders
Rechargeable Fire Extinguisher
Durable all metal construction
Commercial grade metal valve
Uses mono ammonium phosphate extinguishing agent
Rechargeable by certified professionals after use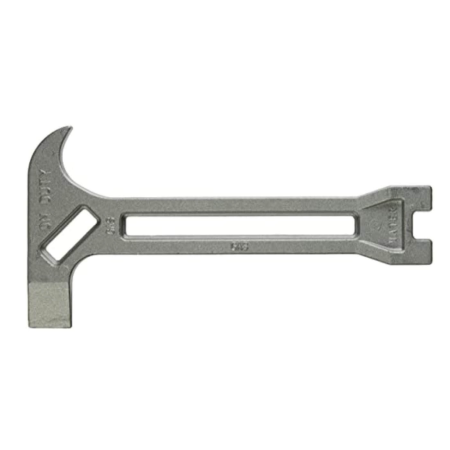 GAS AND WATER SHUTOFF
4-IN-1 TOOL
Shuts off gas valves quickly




Designed to shut off water meters too




Pries open doors, cabinets, and allows you to get into damaged areas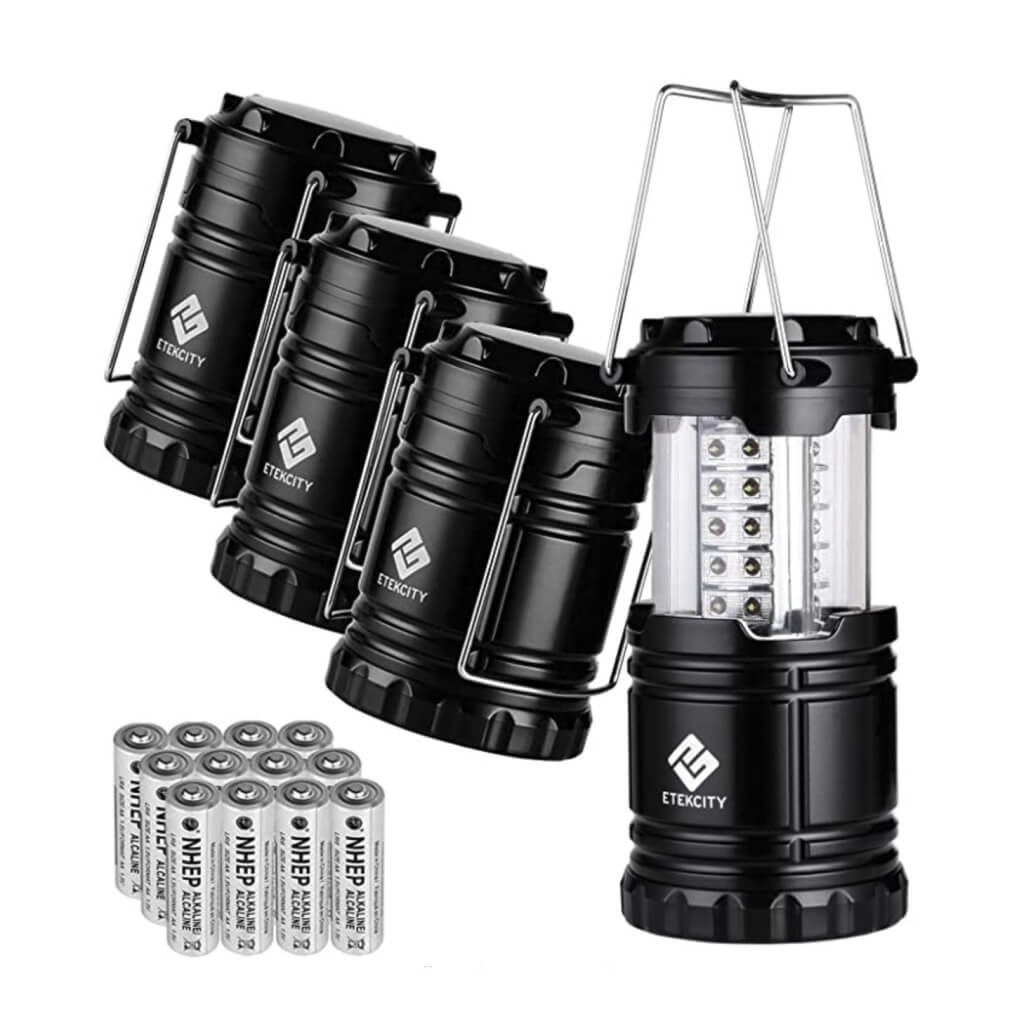 The extremely lightweight build(less than 10oz) allows you to take your lantern with ease, when not in use collapse the lantern as small as your phone. Fits into your emergency kit perfectly.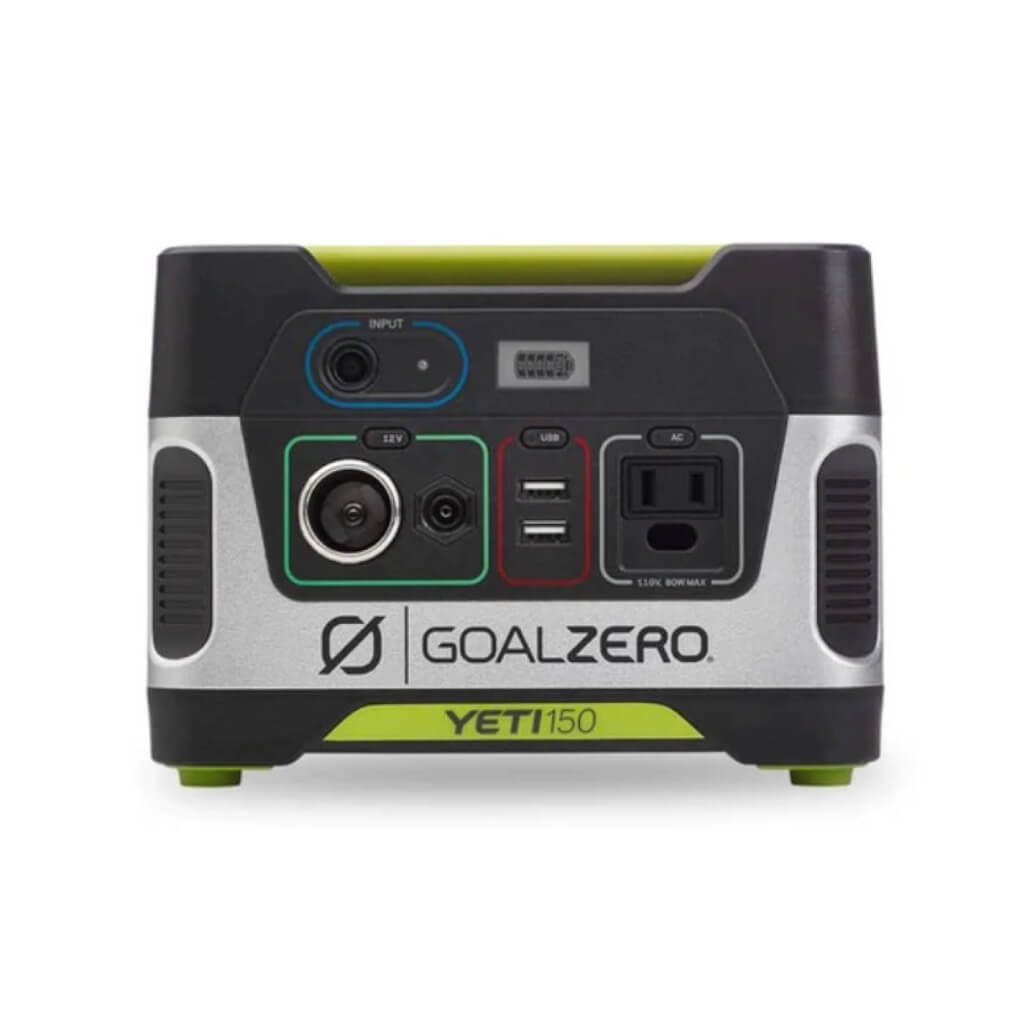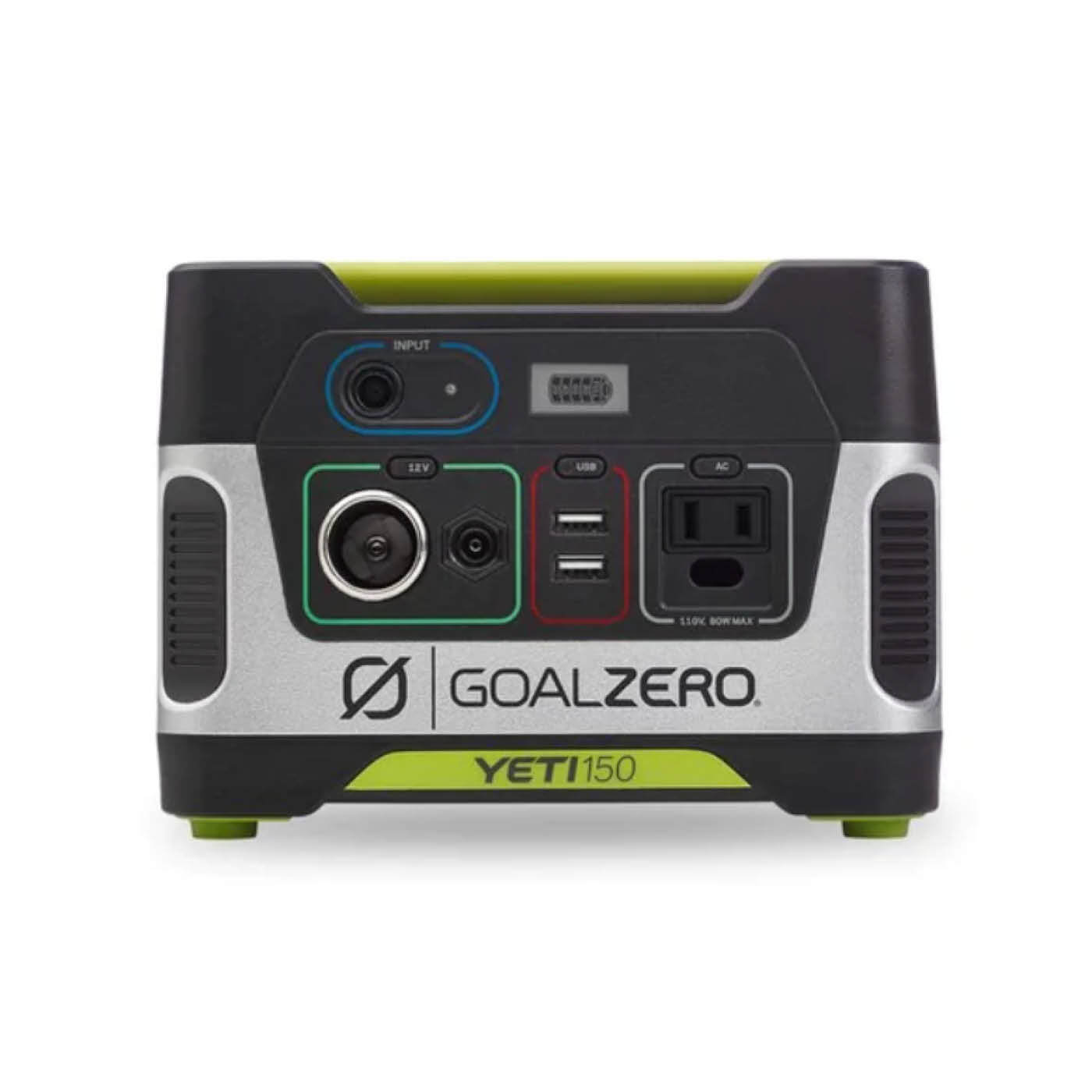 A plug-and-play, gas-free mini powerhouse, the Goal Zero Yeti 150 portable solar generator cranks out power to keep your lights, phones and laptops juiced up.

Charge multiple devices at once. Comes with smart charge technology which can recognize your device smartly then providing optimal charging speed vary with different devices.
Container is made of rugged, rigid polyethylene
Spigot cap is reversible for safe storage and transport
Spigot is easy to use with on/off switch
Liquid level indicator to show how much water you have left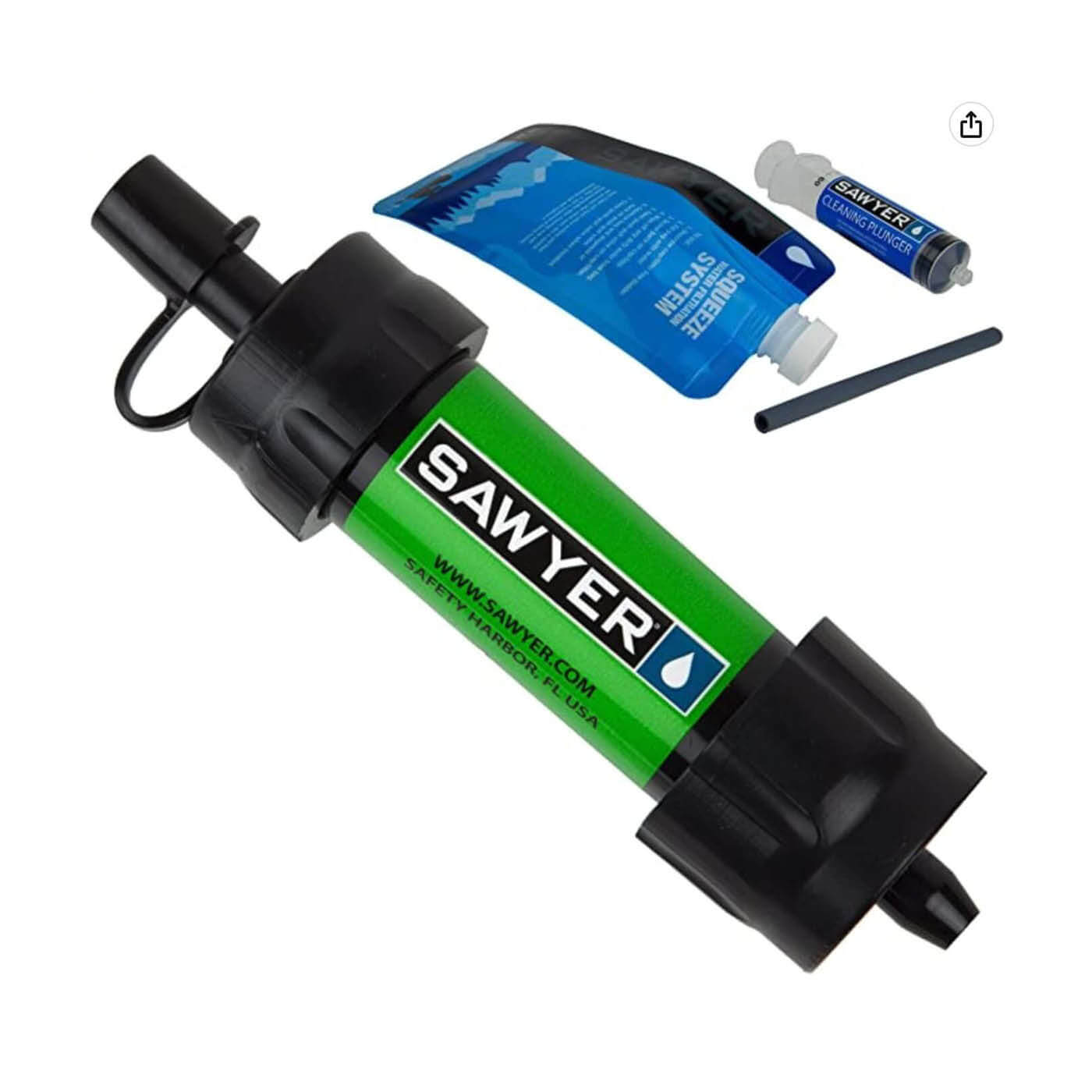 Ideal for outdoor recreation, hiking, camping, scouting, domestic and International travel, and emergency preparedness. Attaches to included drinking pouch, standard disposable water bottles, hydration packs, or use straw to drink directly from your water source.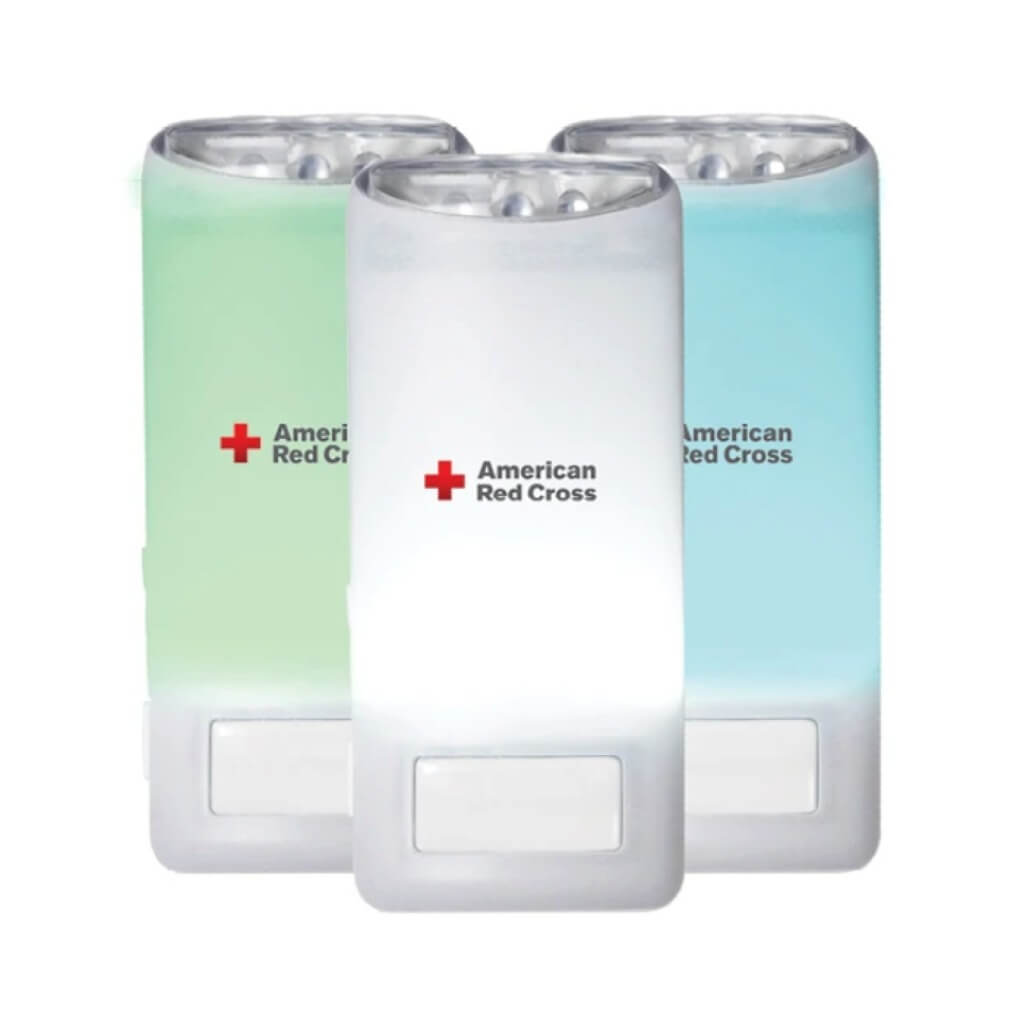 Blackout Buddy Color packs a bright light to keep you feeling safe in any power outage. Just leave the slim and trim Blackout Buddy Color in your wall socket and you'll never be in the dark.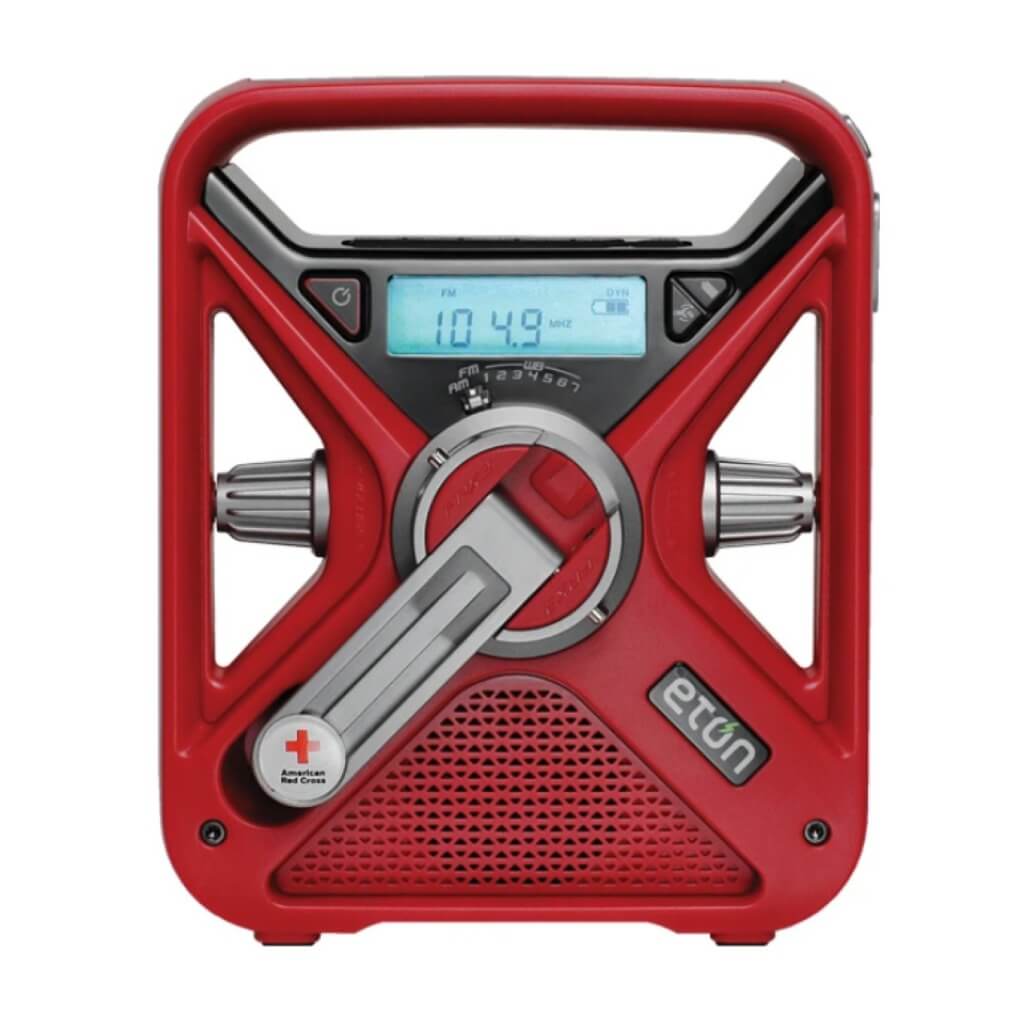 Be Red Cross Ready, and in charge of any storm with this powerful hand-crank/solar-powered emergency radio from Etón. Be prepared with your FRX3+!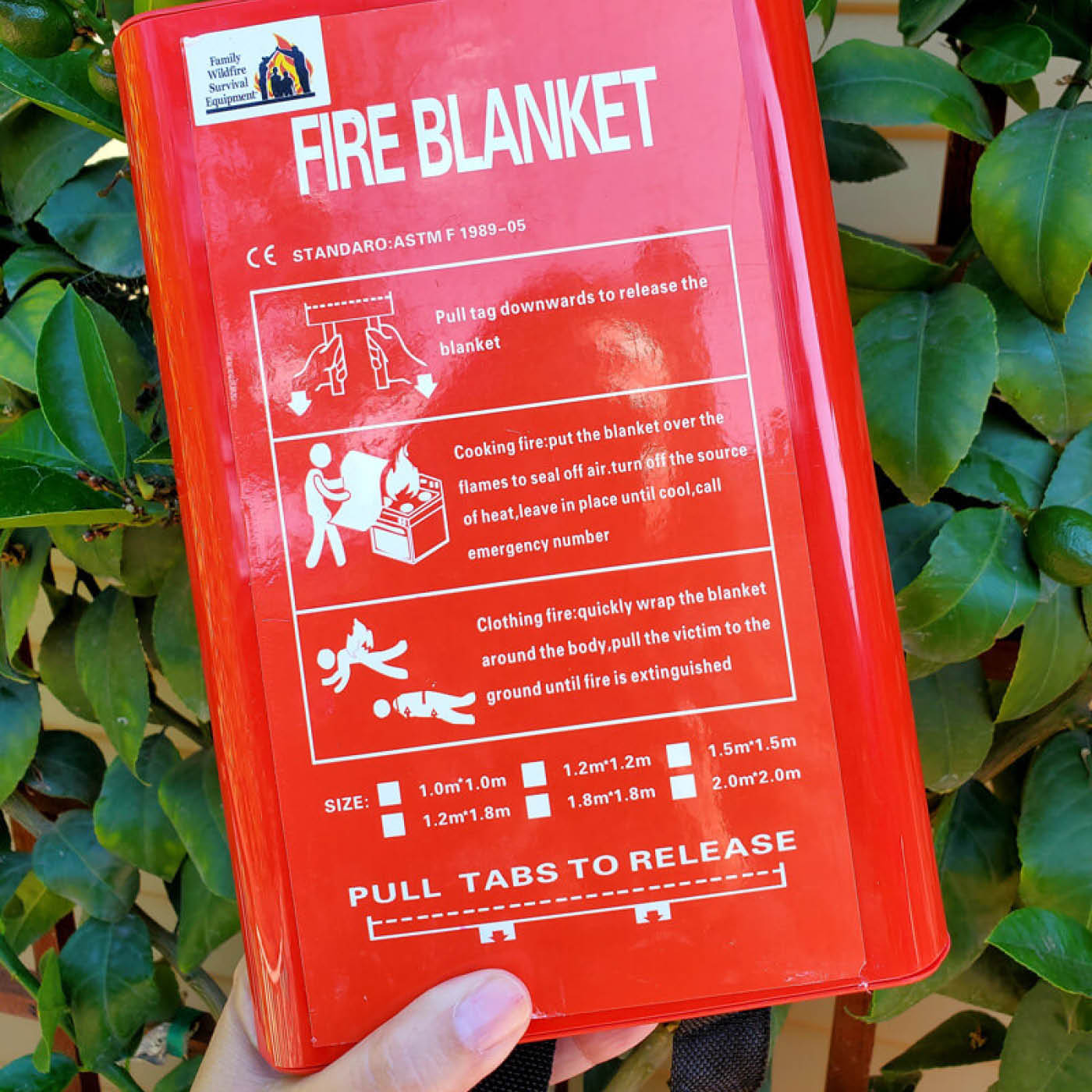 Family Wildfire Survival Equipment fire blankets are useful in extinguishing a fire before it spirals out of control. They cut off the oxygen supply to the fire when placed over the flaming area. Strategically placed fire blankets near areas that are likely to catch fire could be a life-saving decision.