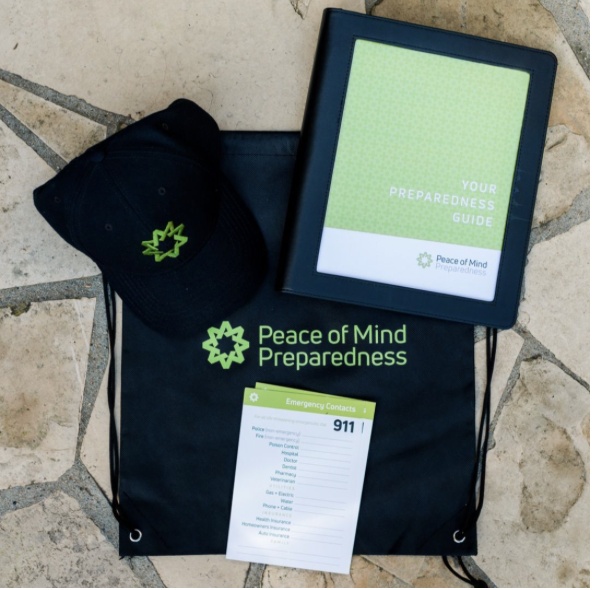 Customized Disaster Preparedness Session
Elevate your family's preparedness. Get a tailored disaster session, a starter kit, and a customized guide. Connect to local resources, build a comprehensive disaster kit, and create a robust communication plan for readiness in any scenario.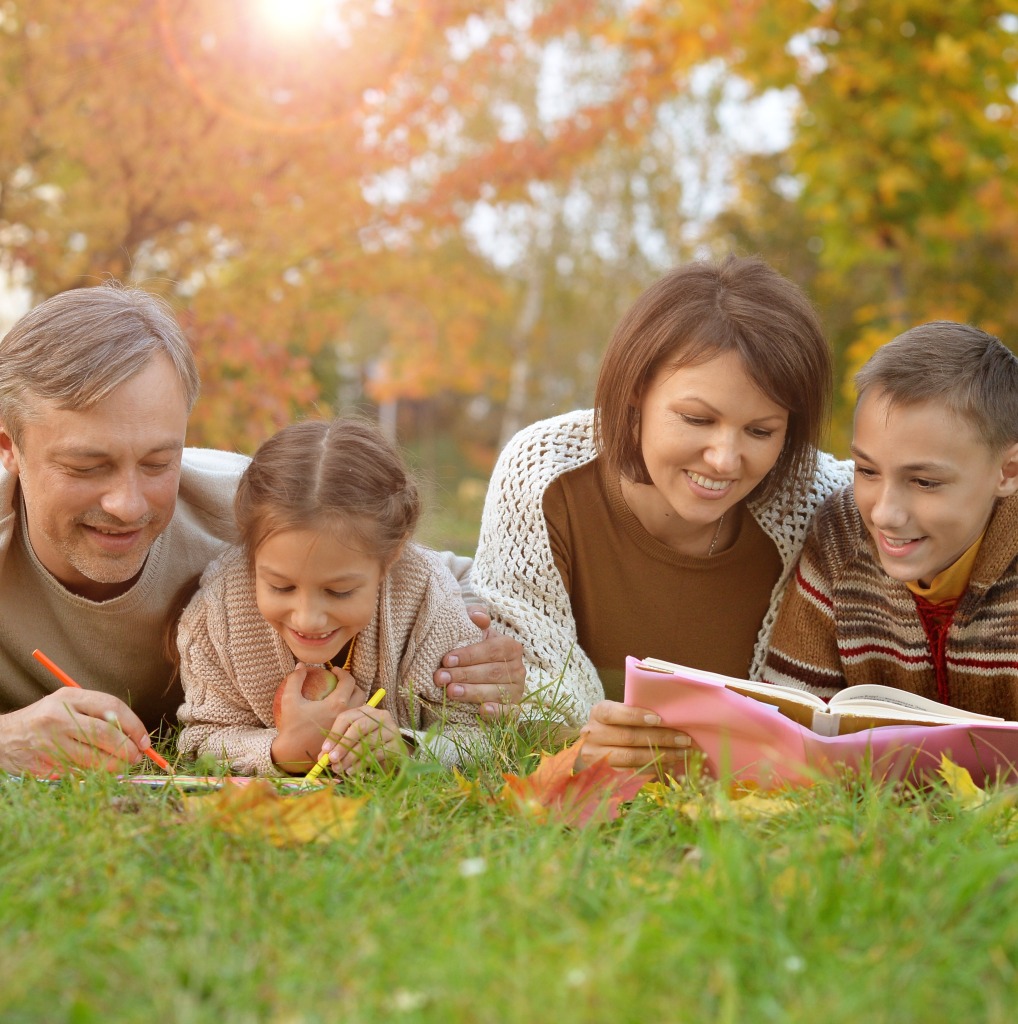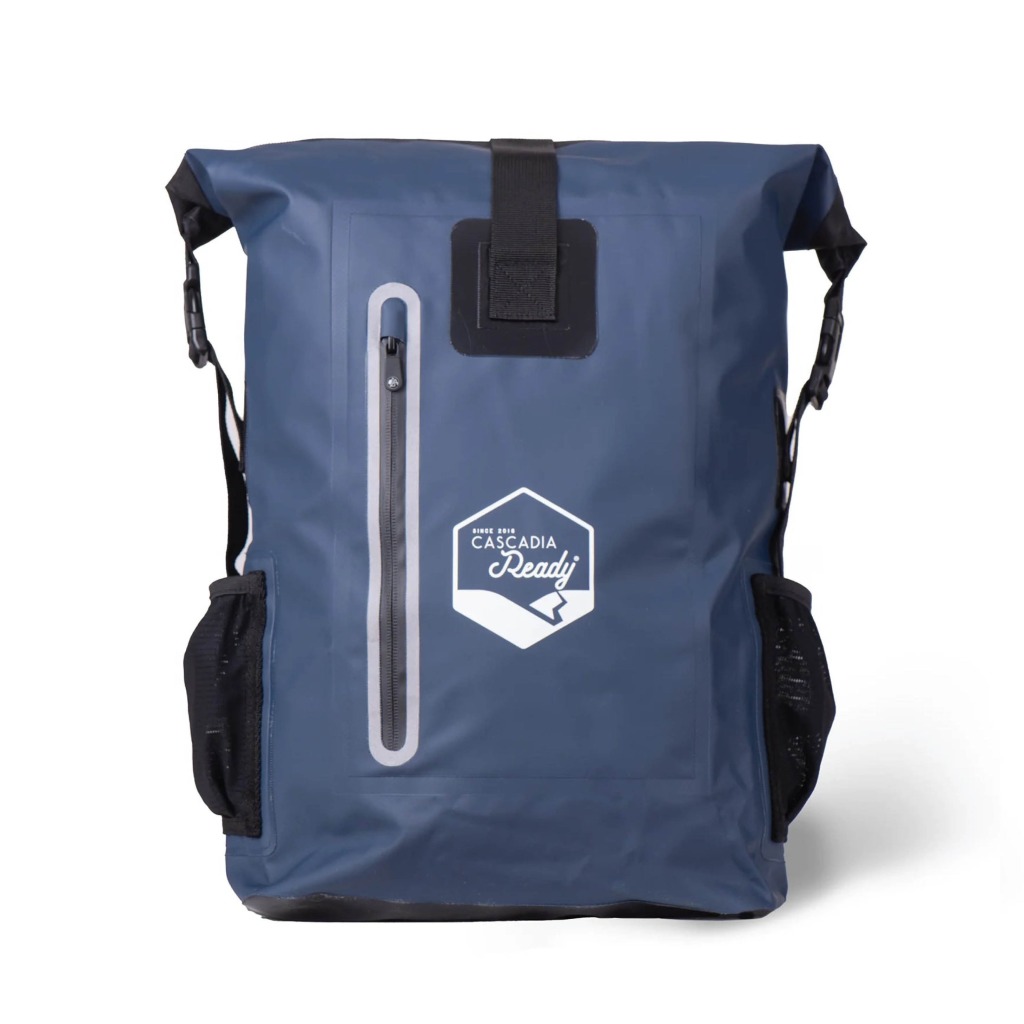 This 3-day pack eclipses the competition. Our 100% waterproof dry-bag backpack is stocked with the critical tools and safety supplies you'll need to stay warm, safe and healthy for 3 days. 
Use code POMP5 for 5% discount

Rechargeable Fire Extinguisher
Durable all metal construction
Commercial grade metal valve
Mono ammonium phosphate extinguishing agent
Rechargeable by certified professionals after use

12 year limited warranty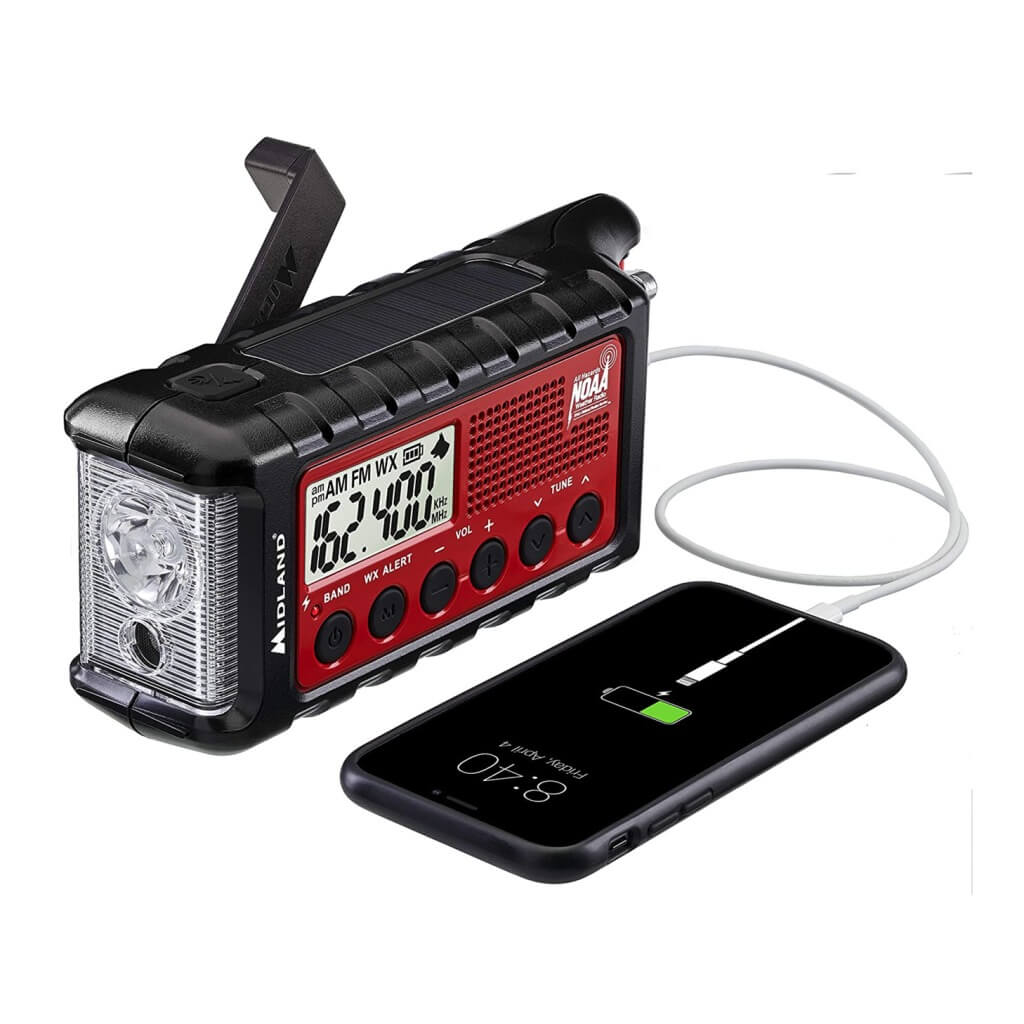 3 sustainable power sources to recharge your radio: Solar Panel, Hand Crank, & 2600 mAh Battery.
SOS flashlight beacon flashes Morse code
NOAA Weather Scan
Loudest whistle on earth, with decibel reading 118 – 120 dB
Can be heard over high winds and cheering crowds – even under water
Fits on key ring
Rugged plastic construction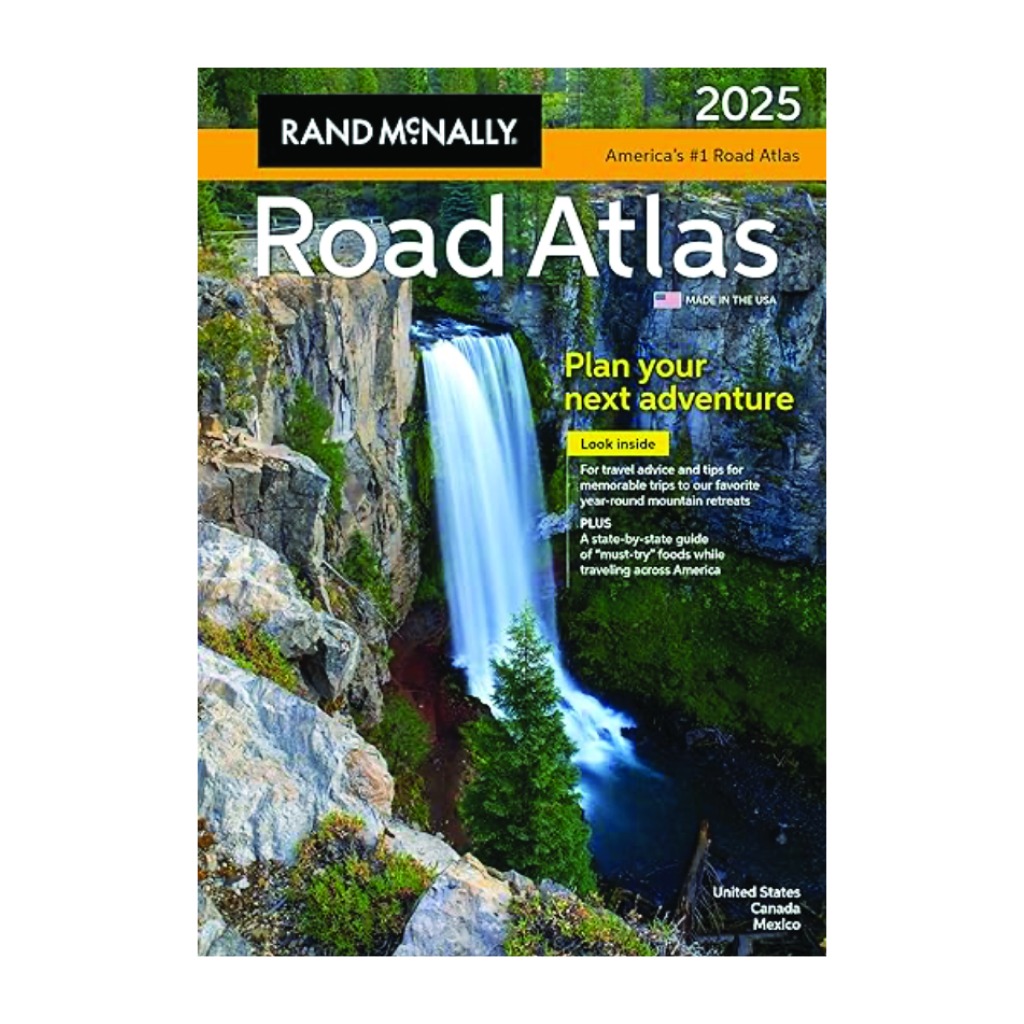 The most trusted and best-selling atlas on the market. This 2023 edition contains maps of every U.S. state and Canadian province, an overview map of Mexico, and detailed inset maps of over 350 cities and 25 national parks.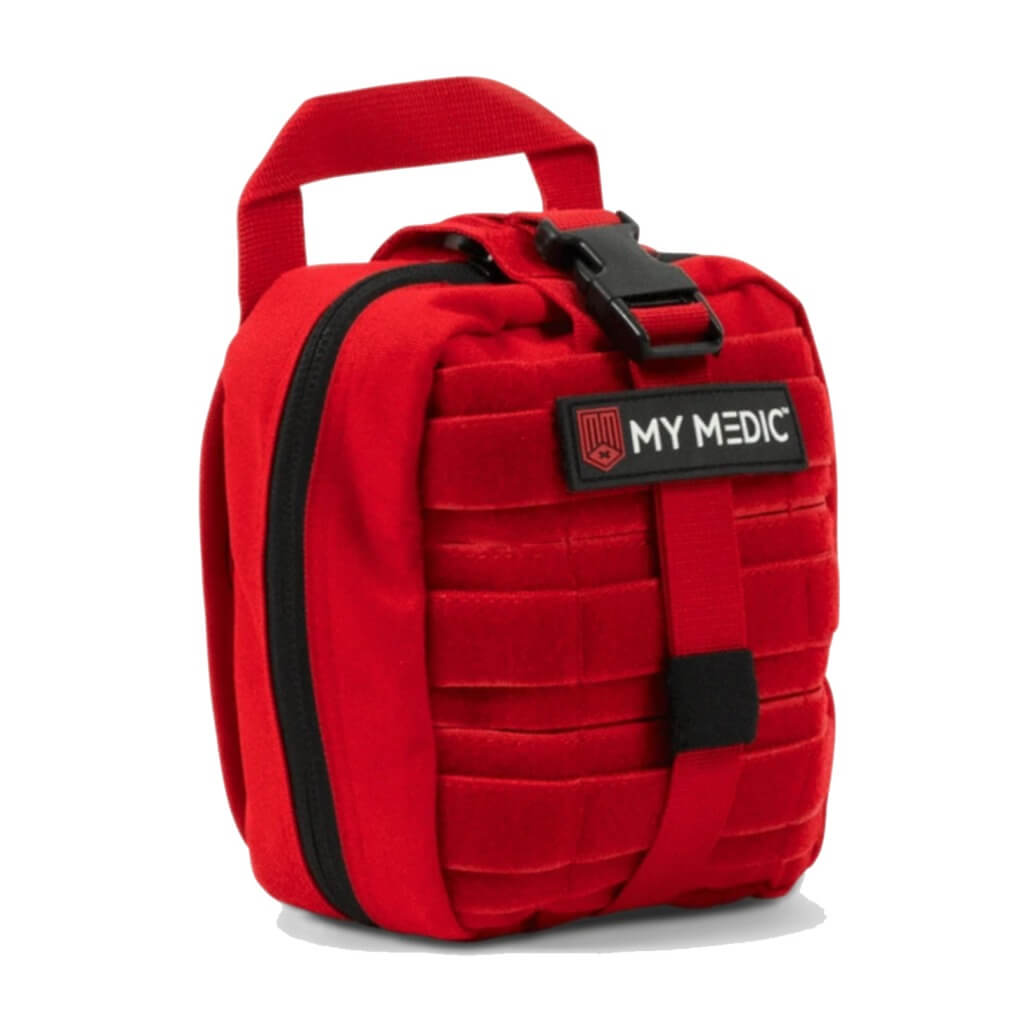 High-quality nylon Cordura for utmost durability
Over 100 quality first aid and trauma supplies
Tear away pouch inside can be used as an additional mini first aid kit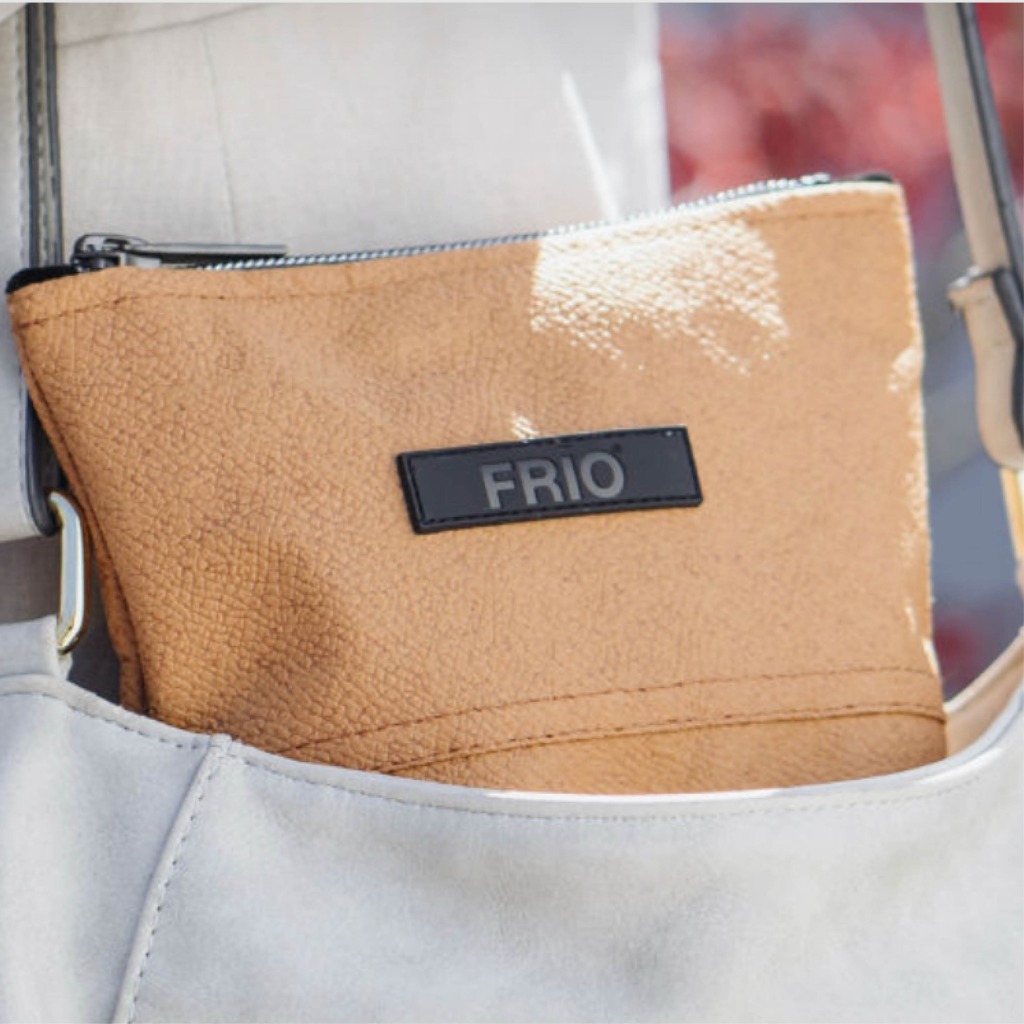 The FRÍO® insulin cooler keeps in-use insulin and other temperature sensitive-medications cool and safe, within safe temperatures for a minimum of 45 hours, even in a constant environmental temperature of 37.8°C (100°F)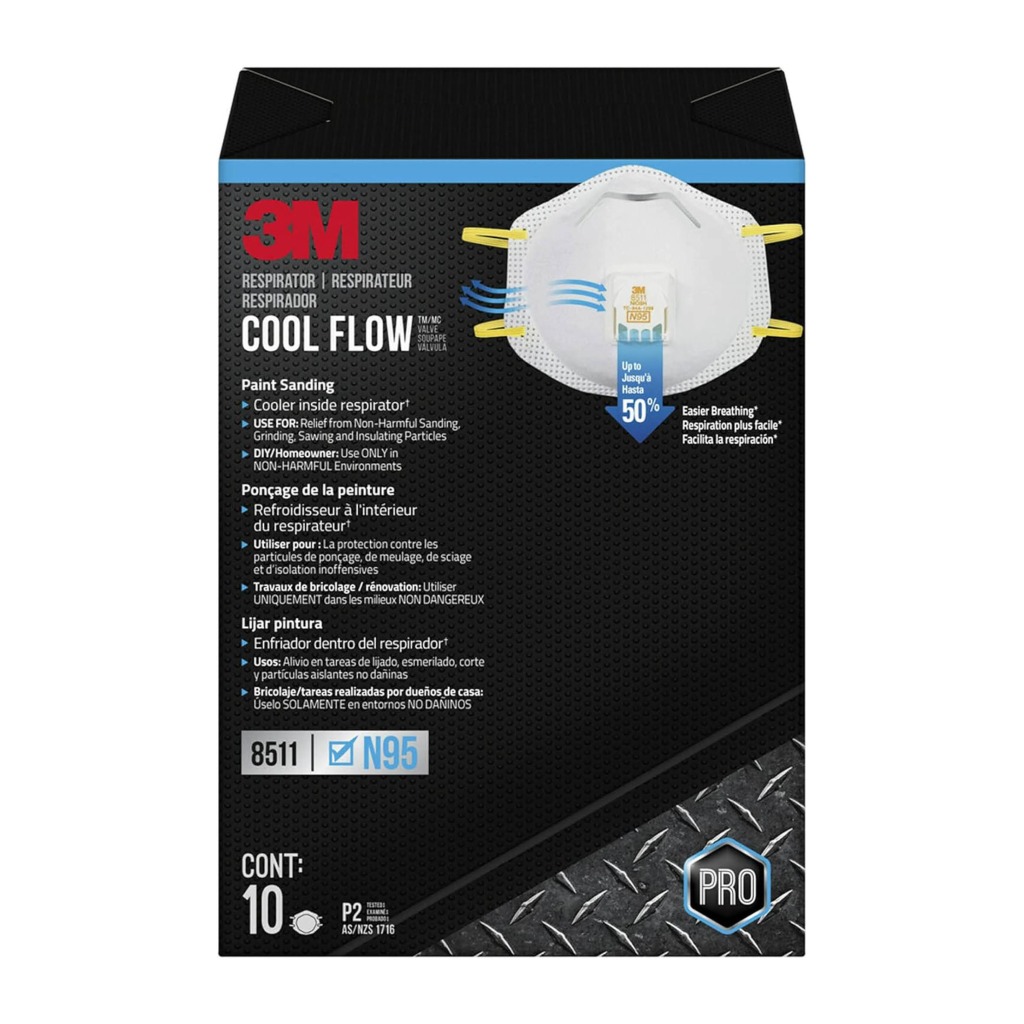 ADVANCED FILTER MEDIA for easy breathing

ADJUSTABLE M-NOSECLIP 

STRETCHABLE, BRAIDED HEADBANDS for comfort

LIGHTWEIGHT DESIGN for comfort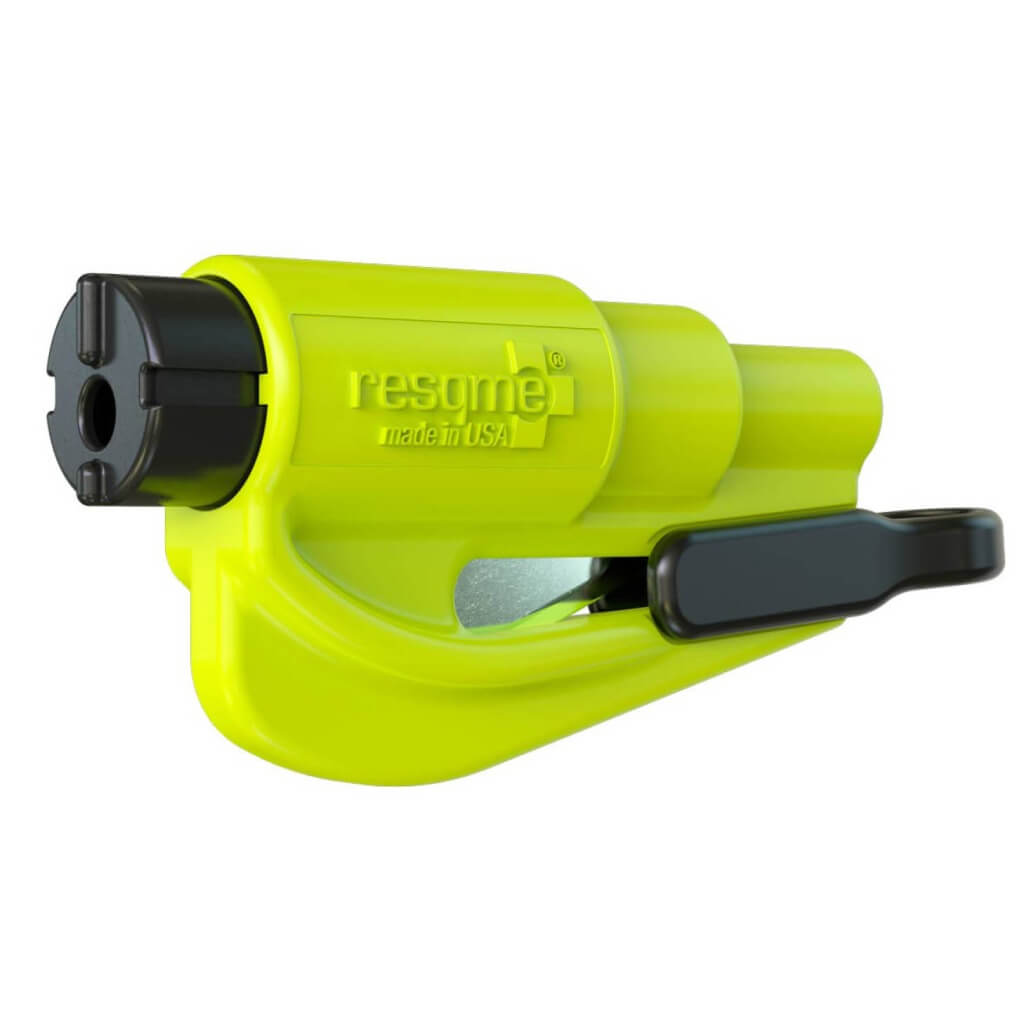 Original 2-in-1 emergency car escape tool
Jammed seat belt cutter
Tempered glass window breaker
Made in USA
Trusted by first responders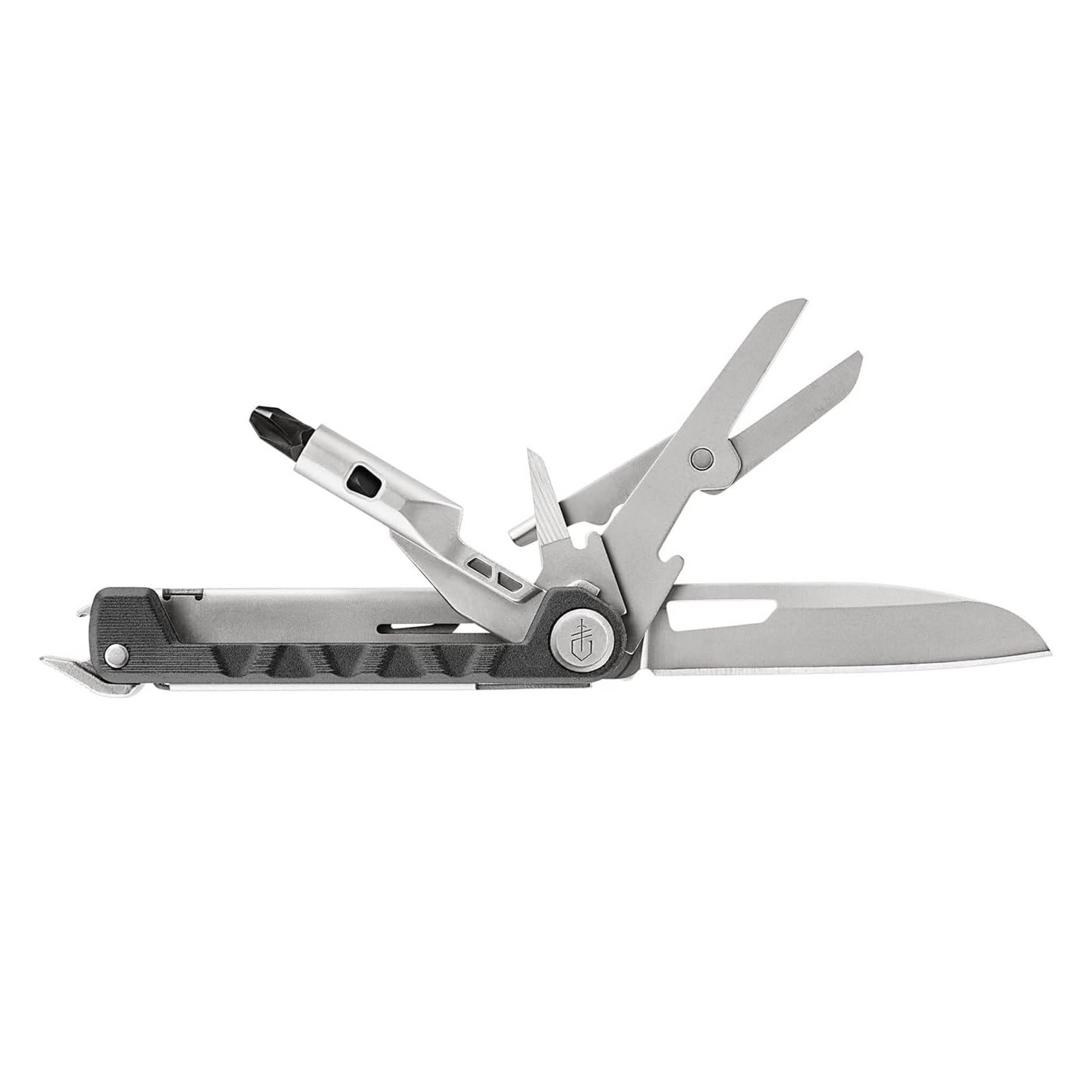 8-IN-1 MULTI-TOOL: Features a plain edge blade with frame lock, hammer, scissors, awl, 2-sided 1/4″ bit driver, bottle opener, and pry bar

SLIM DESIGN:fits compactly in a pocket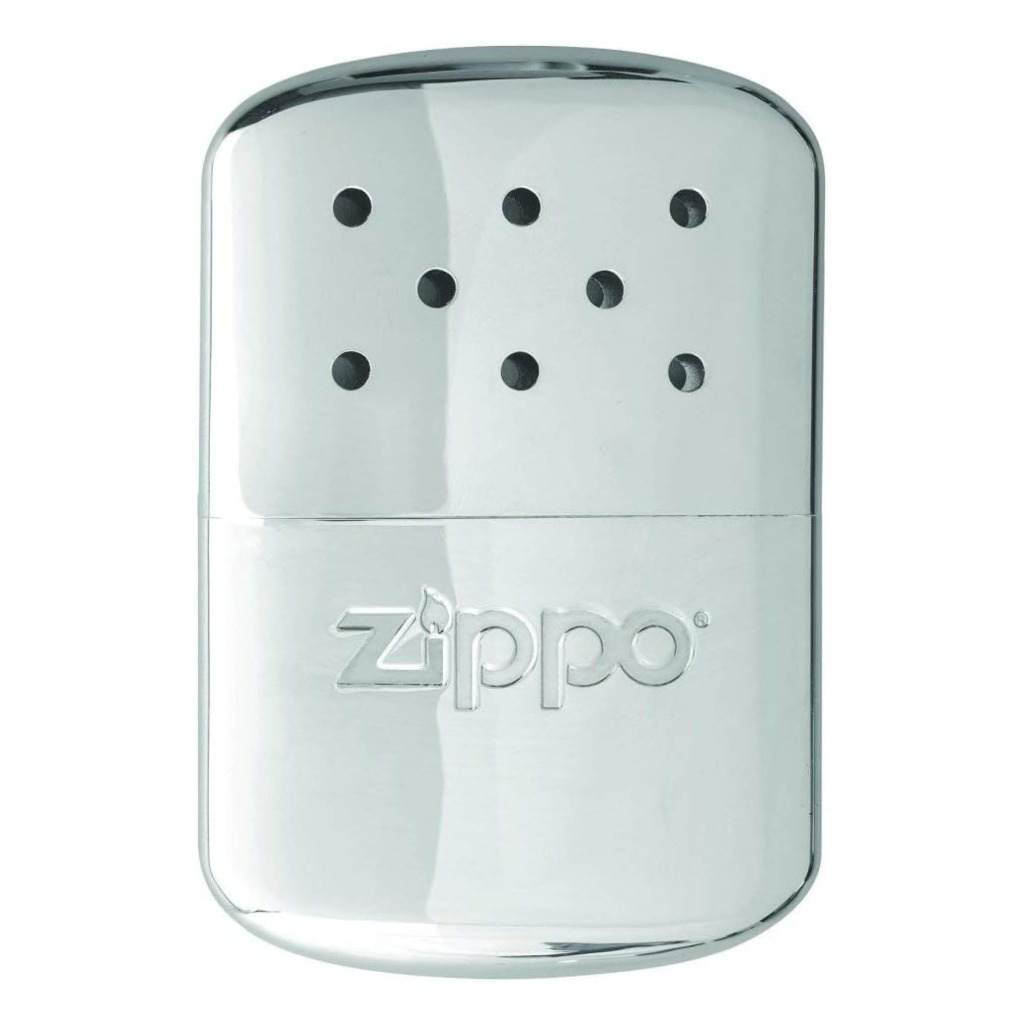 Improved fill cup reduces spills

Perfect for all cold weather activities

Flameless gentle warmth provides 2.5X more heat than disposables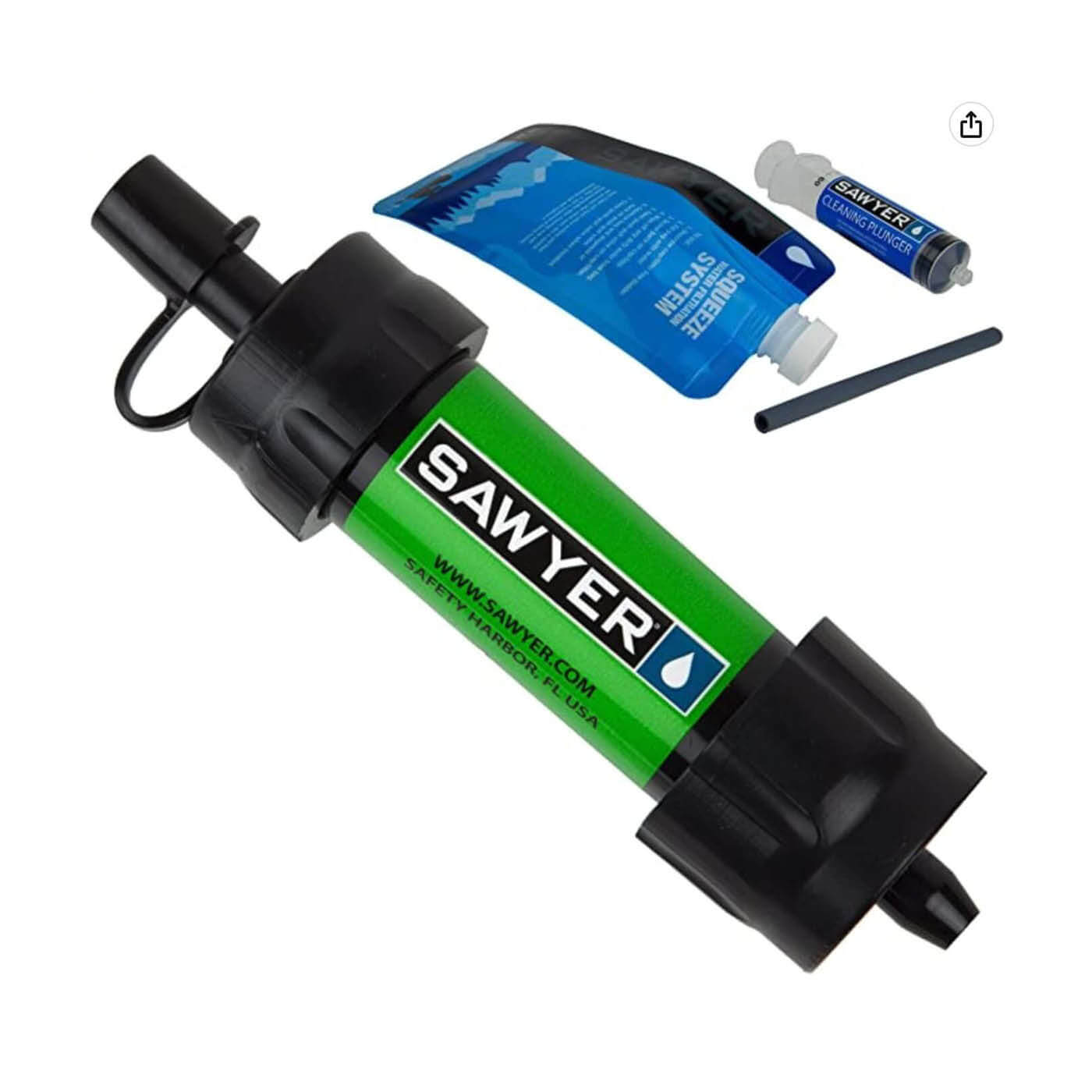 Ideal for outdoor recreation, hiking, camping, scouting, domestic and International travel, and emergency preparedness. Attaches to included drinking pouch, disposable water bottles, hydration packs, or drink directly from your water source.
Container is made of rugged, rigid polyethylene
Spigot cap is reversible for safe storage and transport
Spigot is easy to use with on/off switch
Liquid level indicator to show how much water you have left
Water is essential for our survival, but not all water sources are safe for consumption. Yes We Can Emergency Water is committed to providing safe and clean drinking water to those in need. Shelf life of 100 years. Freshness guaranteed and BPA Free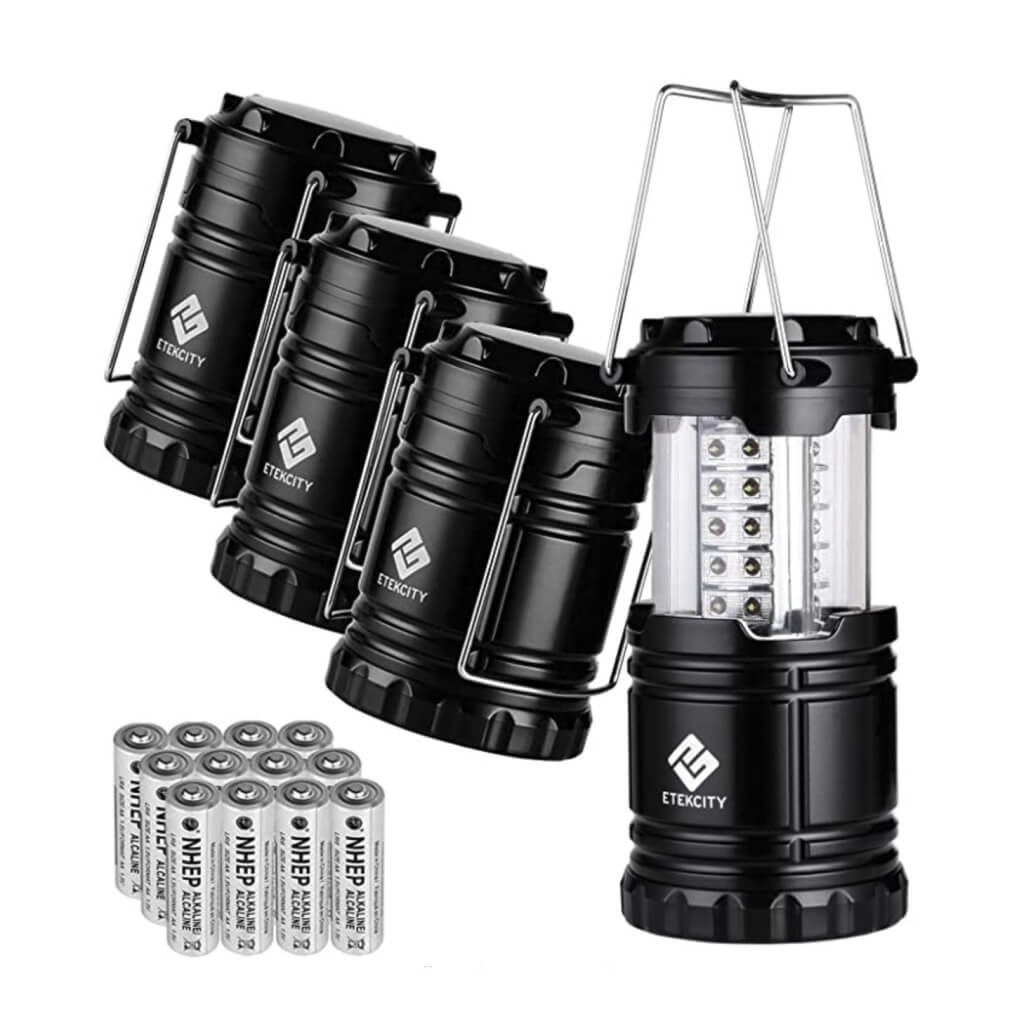 The extremely lightweight build allows you to take your lantern with ease, when not in use collapse the lantern as small as your phone. Fits into your emergency kit perfectly. Up to 50 hours bright lighting with 3 AA batteries
Powerful handheld flashlight with 4 light modes, easy to switch between modes and the powerful LED lights up to 146 meters
waterproof in up to 1 meter of water for up to 30 minutes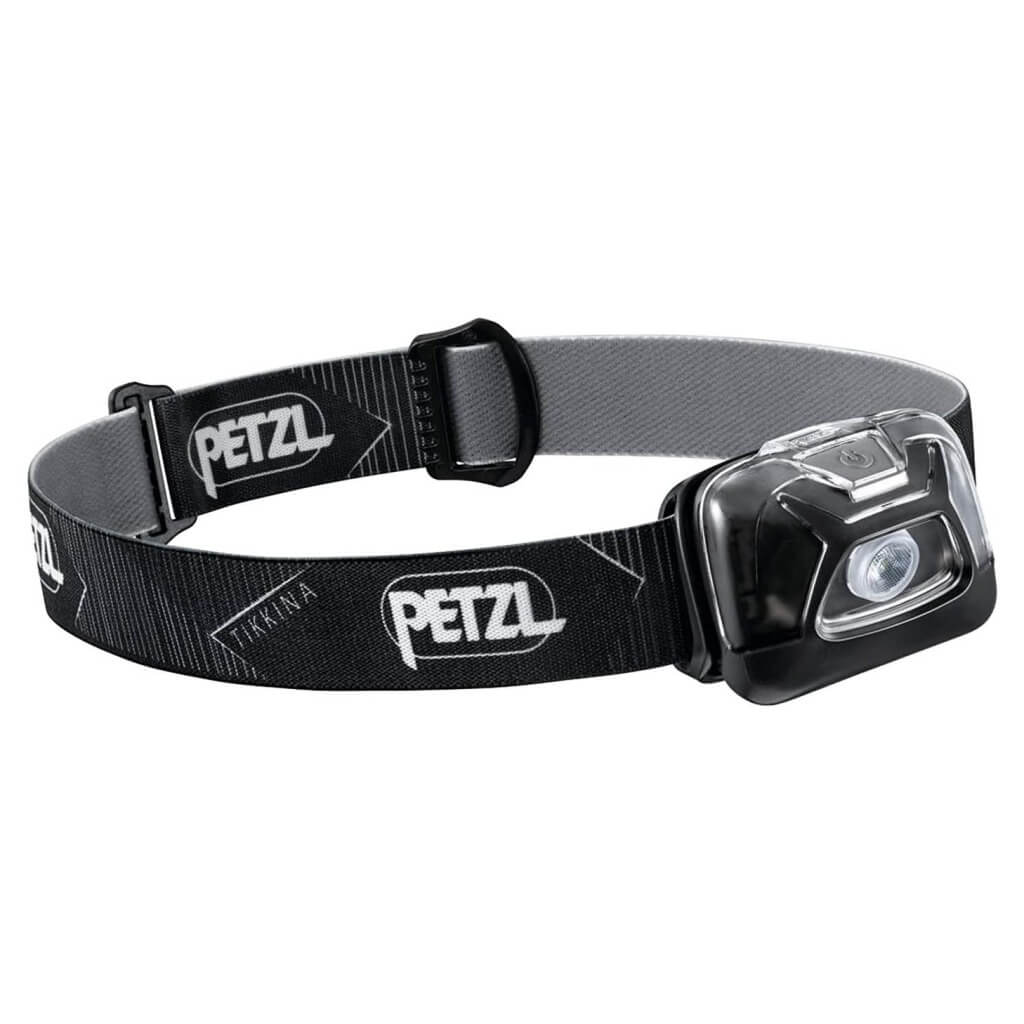 Light for any activity: hiking, climbing, camping

Hybrid concept
Rechargeable 600 Lumen light
RED LED preserves nightvision
Charge multiple devices at once. Comes with smart charge technology which can recognize your device smartly then providing optimal charging speed vary with different devices. Convert up to 24% of solar power into free energy
The EU2200i delivers 10% more power than the previous EU2000i – enabling you to power more of what you need.

Weighing just over 47 pounds, the EU2200i is incredibly lightweight and portable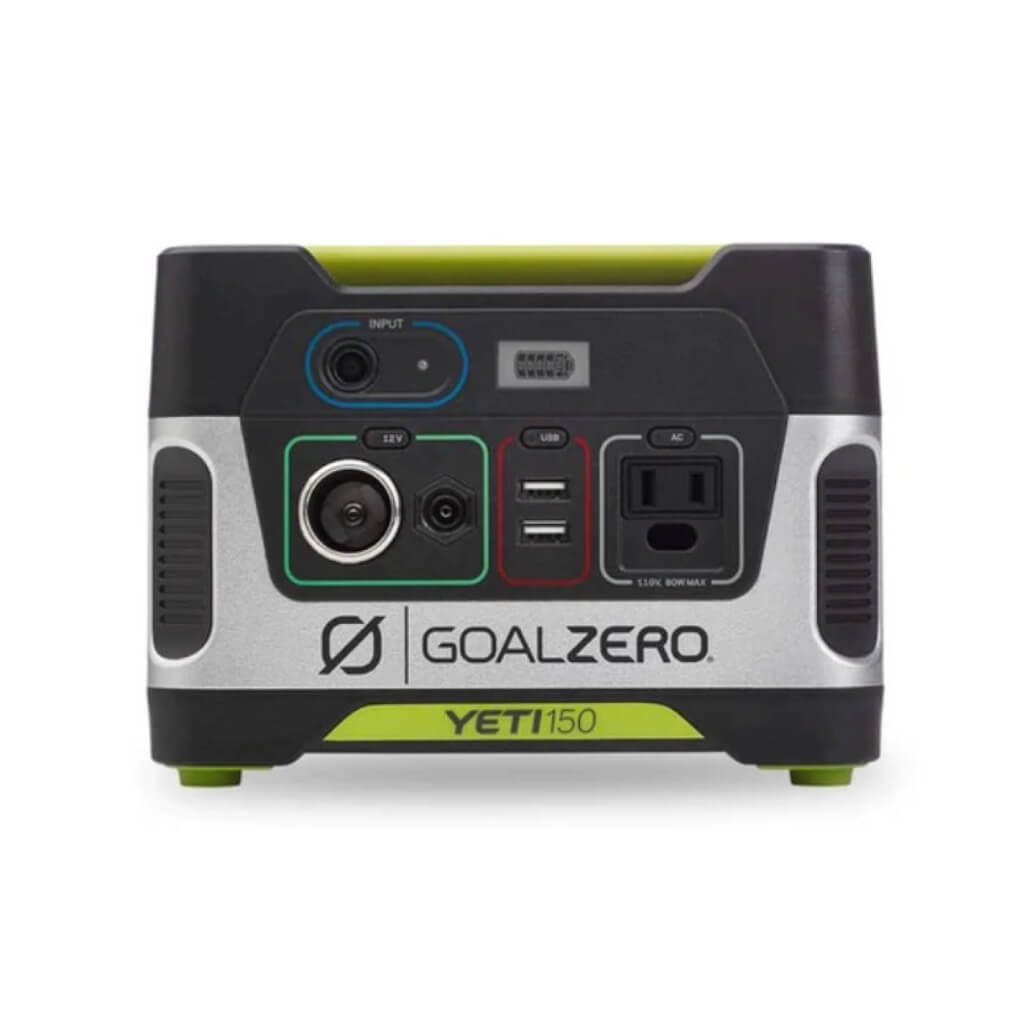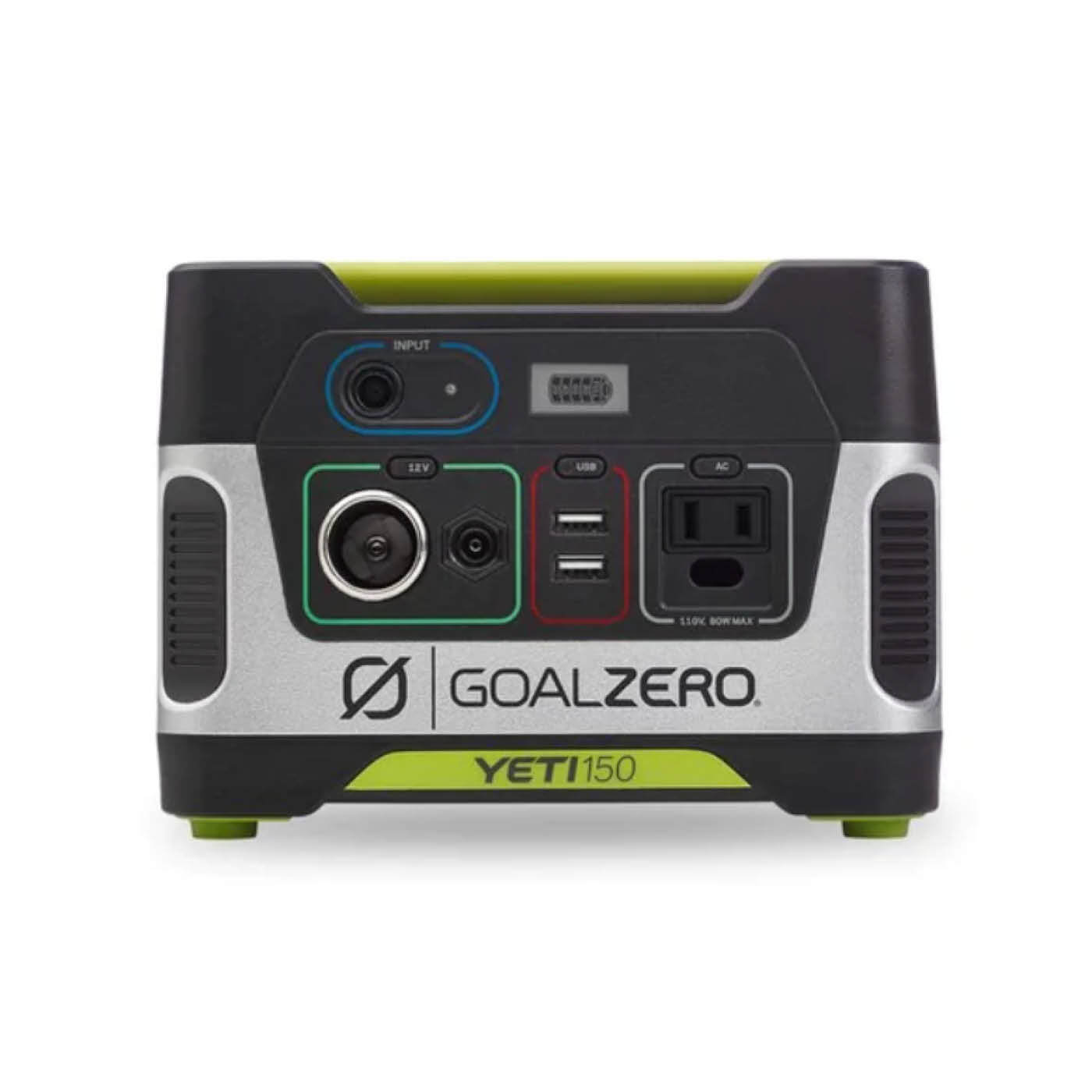 A plug-and-play, gas-free mini powerhouse, Goal Zero Yeti 150 portable solar generator cranks out power to keep your lights, phones and laptops juiced up. Two USB ports, an AC outlet and 12V output.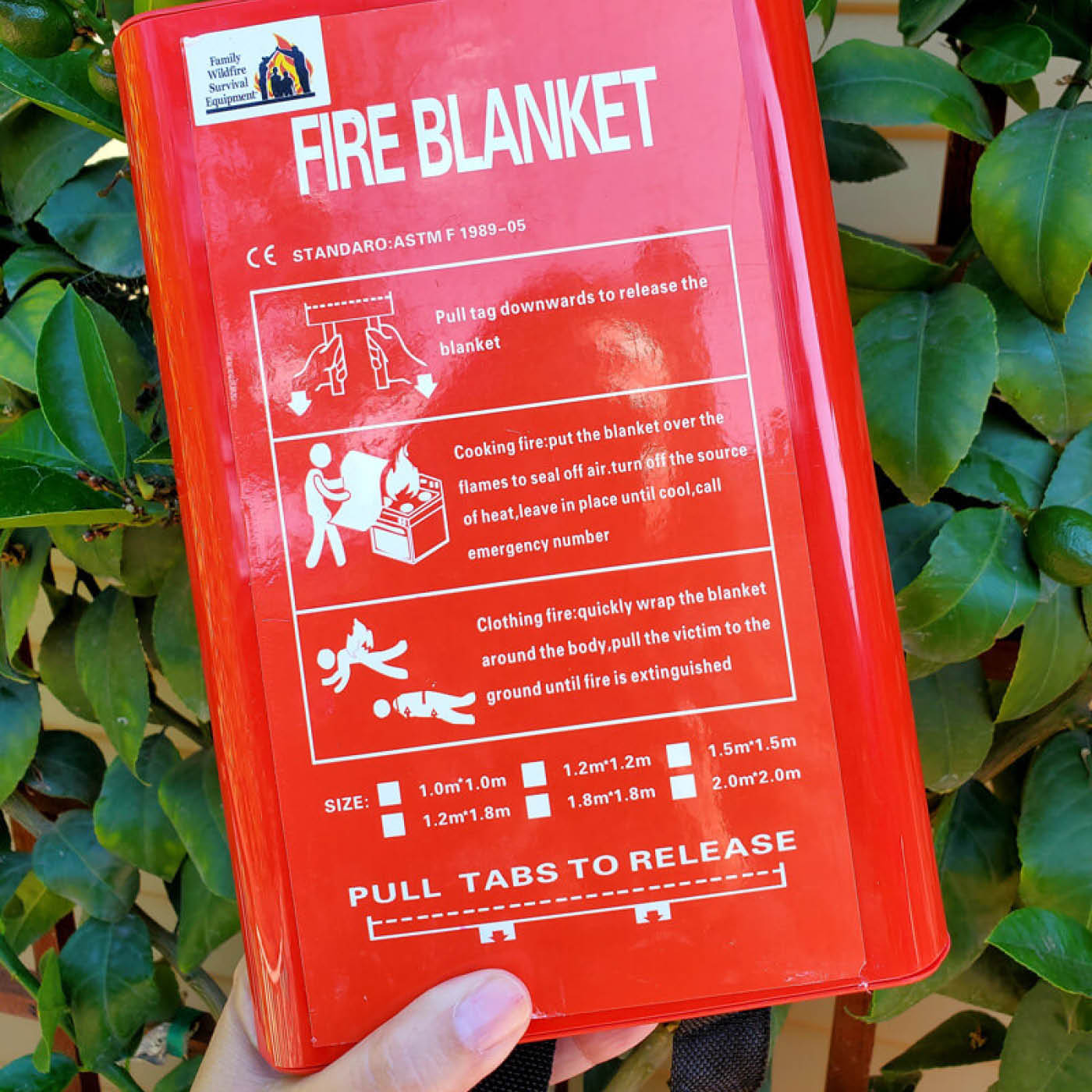 Natural Disaster Survival Products
Family Wildfire Survival Equipment fire blankets are useful in extinguishing a fire before it spirals out of control. They cut off the oxygen supply to the fire when placed over the flaming area. It could be a life-saving decision.
Lightweight Fire resistant and Waterproof Chest features a storage capacity of .39 cubic feet. Secure unprecedented levels in peace of mind with this chest's ability to withstand a fire of up to 1700° F for one hour!
Shuts off gas valves quickly

Shut off water meters

Pries open doors, cabinets, and other openings to allow you to get into areas that have been damaged during a disaster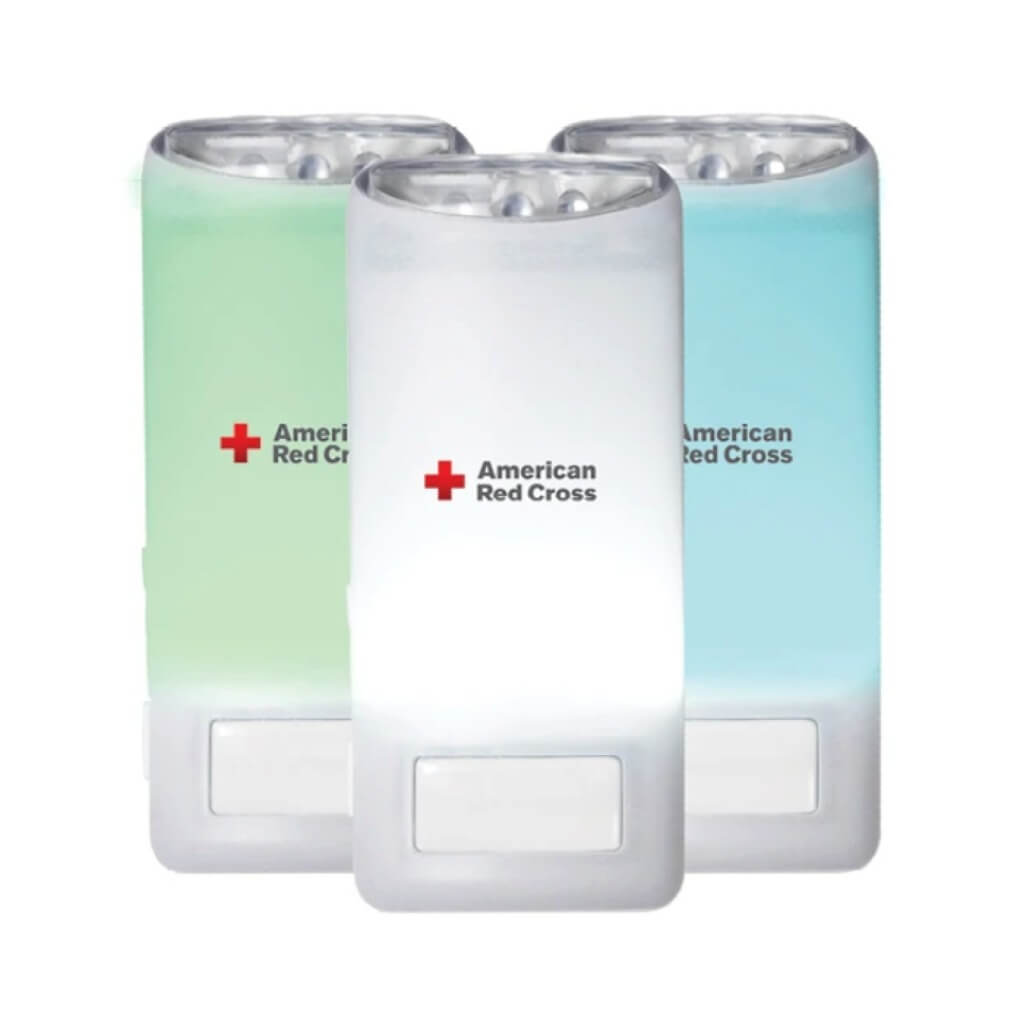 Blackout Buddy Color packs a bright light to keep you feeling safe in any power outage. Leave slim and trim Blackout Buddy Color in your wall socket and you'll never be in the dark. Fold up the prongs and you've got a single LED flashlight.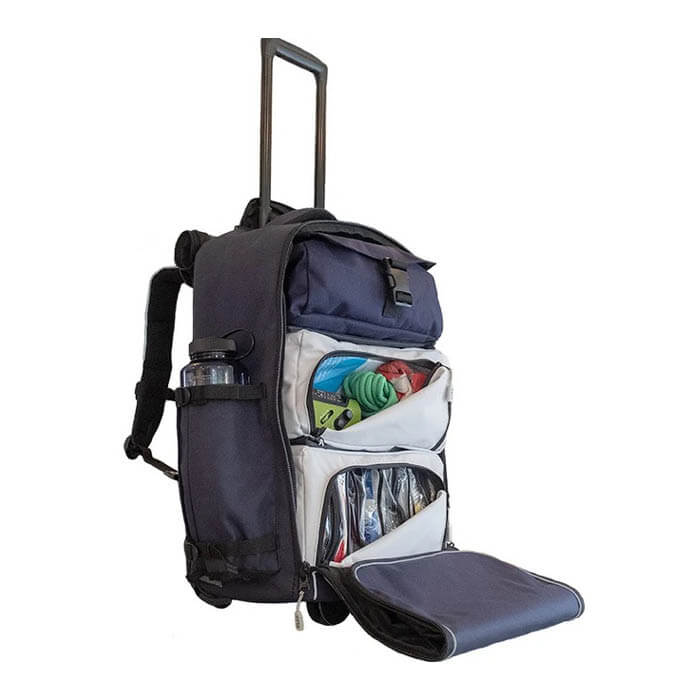 Stocked with supplies that exceed FEMA/Red Cross standards.
Good for two people for 72 hours.
30% of your purchase goes
to Big Sur Fire.

Clean healthy nutrition



NutriStore freeze-dried food lasts up to 25-years, a perfect option for an emergency survival supply or food storage!
Quick preparation