Whether You are a

A FAMILY

The Time to Prepare

IS NOW
What is Peace of Mind Preparedness?
We build disaster resilient communities.
We specialize in empowering families and businesses for any challenge that may arise.
Through personalized one-on-one sessions, we'll help you create a comprehensive plan, facilitate clear communication with your loved ones, and guide you in building a robust disaster kit. Our commitment doesn't stop there, we provide ongoing support to ensure your preparedness remains steadfast.
Based in the Monterey Bay Area, California, our consultancy extends its expertise nationwide. Whether it's speaking engagements or tailored professional development sessions, we're dedicated to equipping you with the knowledge and tools necessary to confidently face any situation.
Join us today for a free 15-minute consultation and take the first step towards peace of mind. Disaster readiness starts here!
We provide customized disaster sessions that include a starter kit and preparedness guide based on the needs of your family.
Online Workshops
& Seminars
Now is the time to take action and educate yourself with Wanda's online courses and seminars to prepare your family in case disaster comes your way.
We partner with organizations to provide disaster preparedness education. Identify your risks and prepare.
FAQs (Frequently Asked Questions)
The best time to prepare for a disaster is before it happens.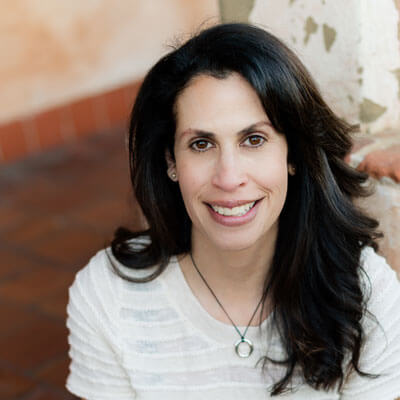 As a child living on a ranch in San Luis Obispo, I remember the wildfires that would frequently threaten our property and livestock and will never forget being awoken in the middle of the night to evacuate during one particularly fast-moving fire. At the age of 24, I created my first preparedness and communication plan for my family and knew I'd found my calling.
I worked for the American Red Cross as a Community Engagement Manager, serving as the lead functional expert for Red Cross Preparedness programs and community partner development and reached over 10,000 individuals with community disaster education programs in addition to recruiting, training, and managing  volunteers.
I currently serve as Captain of our Carmel C.E.R.T. Team (Community Emergency Response Team). This program focuses on disaster preparedness, search and rescue, team organization and disaster medical operations. We work side by side with first responders who rely on us during disaster situations. As a passionate community volunteer, I am proud to serve many service organizations in my community.