ONLINE WORKSHOPS AND SEMINARS
Wildfire & Home Fire Preparedness
Thousands of homes and lives are lost each year due to wildfires and home fires. This presentation covers ways that we can prevent them in the future and how we can protect ourselves.
Are You and Your Pet Prepared for a Disaster?
Let Get Ready! Disaster & Financial Preparedness Workshop
Join Wanda Vollmer of Peace of Mind Preparedness and Melissa Paddock, CFP® of Paddock Financial Planning and for an insightful hour of Disaster Readiness.
Knowledge is power. Whether we like it or not, disasters are a reality and here to stay. Learn tools so you can be prepared BEFORE a disaster happens.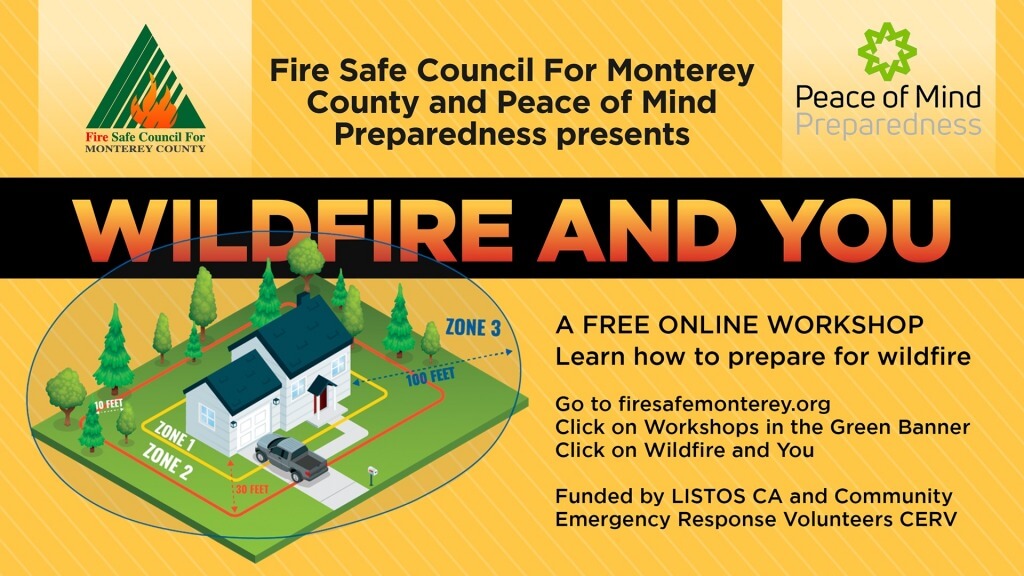 The Fire Safe Council for Monterey County and Peace of Mind Preparedness presents, Wildfire and You, an online workshop, to help seniors and people with disabilities prepare for wildfire. Learn how to prepare for wildfires before they start, to help protect lives and homes.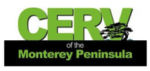 CERV of the Monterey Peninsula - Disaster Preparedness Workshop
Now more than ever, people are aware that everybody has to be better prepared for the inevitable next wildfire, or earthquake or flood. We are hoping you will forward this to colleagues, clients and contacts who you think could benefit from it.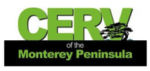 CERV of the Monterey Peninsula - Health and Communication Passports